With 2018 coming to a close it's time for year end lists. My website service provides me with stats so that I know which posts reached the most people. Can you guess what the top five posts at Cooperative Horse were?
The most read post 2018 was (drum roll please): When To Get Off. I've thought a lot about why that one got shared on FaceBook, and then shared again. It reached people that knew nothing about me, but who liked what I had to say in those 1,200 words. The blog resonated with readers because the issue of fear on the trail is something we all face, and I provided a way to handle it that allows you to stop fighting with your horse and yet still get past the scary things and have a good time. It's a topic that I keep returning to. Crossing a Troll Bridge continues the story. I've just updated that post with this video. I no longer have to get off. Look at my confident and willing horse now!
I was surprised to see that the second most read post was Tonka Is Ticked Off. But then it made sense to me. How often do our horses make annoyed faces at us and we don't know why? This blog provided a horse's perspective. Once you see that, it's easy to make changes to make everyone happy.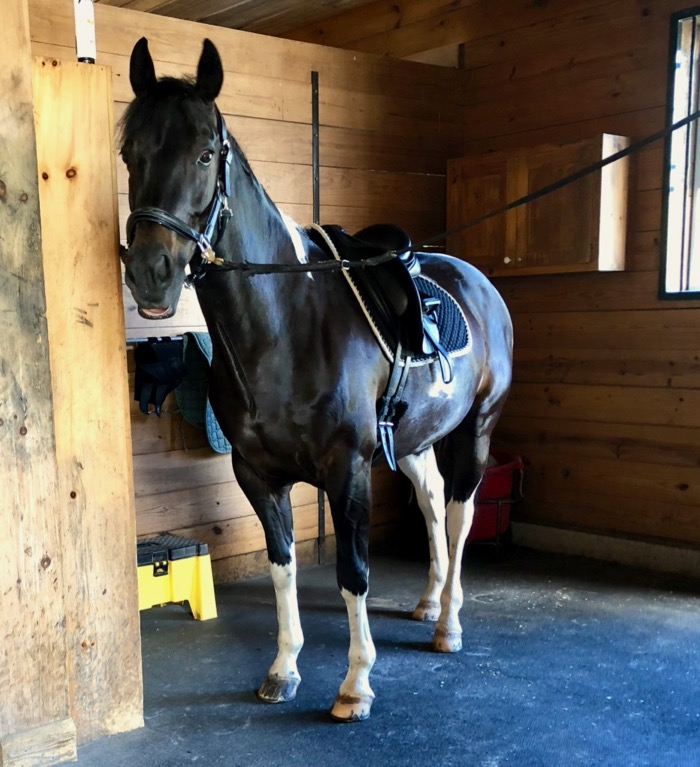 In third place was Being Calm Is Self-Reinforcing. I think that this resonated with people who want to use food rewards, and/or clicker train, but end up with ticked off, frustrated horses. Your interactions with your horse happen well before you start on the goal behavior, and I believe that they matter the most.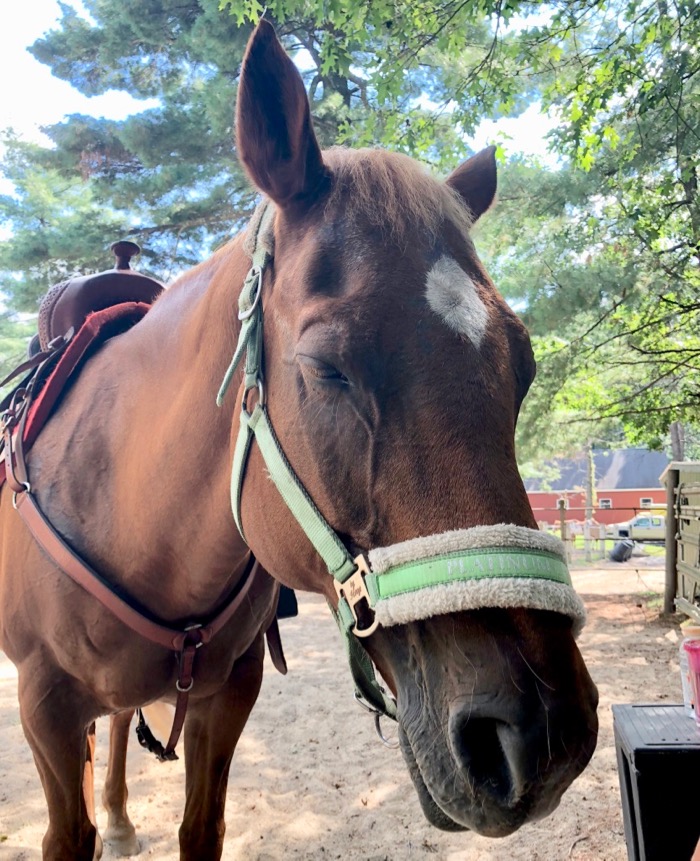 The fourth most read blog was The Girthy Horse. We've all had horses that are ouchy, or downright miserable, or dangerous, when you tighten that cinch. I like to think that this post helped tease apart that behavior so that you could find a empathic fix.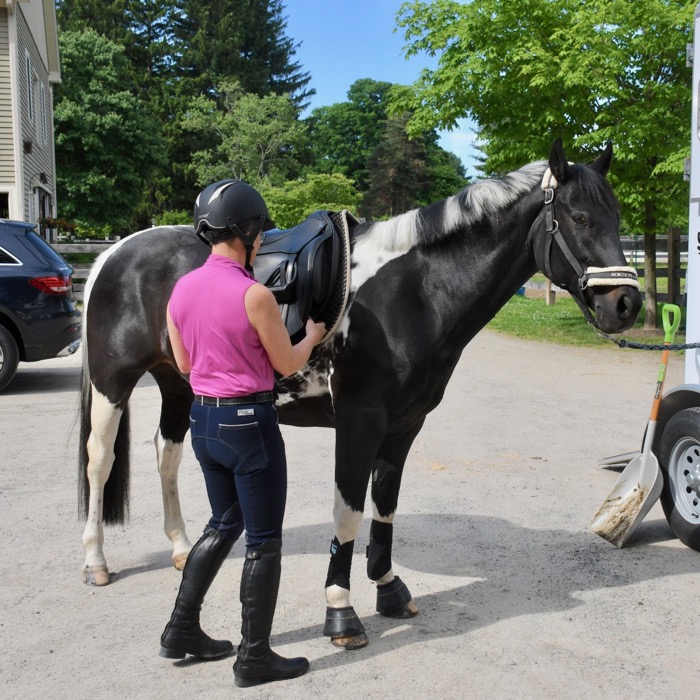 In fifth place was my post about my new truck. This might have been my favorite blog of the year because of the comments. My readers are badass women! I love you! (And I love you guys, too, but none of you wrote to me about your trucks 🙂 )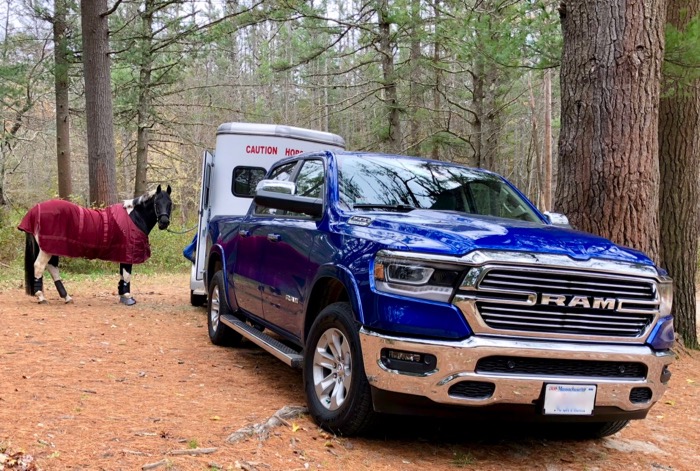 Many of you found my Cooperative Horse blog only recently. I hope you'll go back and read some of the older pieces. Here are two that I think you'll enjoy:
I don't know a horse that doesn't get anxious being ridden away from a horse friend. I wrote about Tonka and his friend Maggie in Horse Friendship and Riding Issues.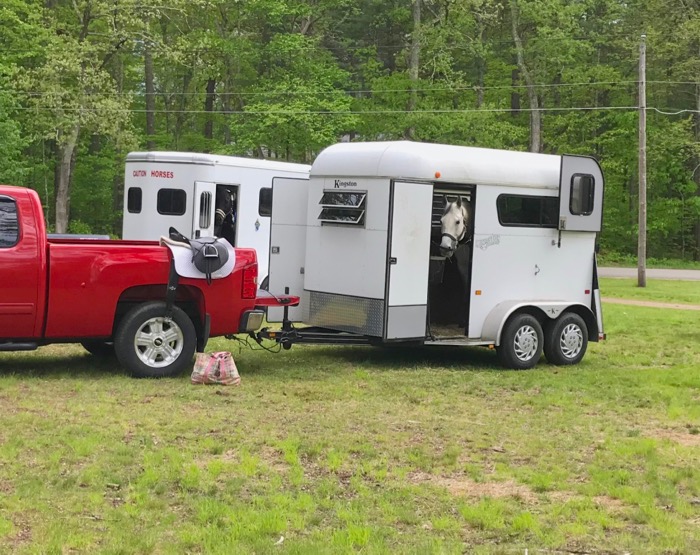 On a lighter note, Tonka took a turn at doing a guest blog in How To Have Fun At A Horse Show (Horse's Perspective.)
What was your favorite Cooperative Horse blogpost of the year? I'd love to know! What would you like me to write about in 2019? Tonka and I are all ears.