Did you wake up on New Year's Day at the normal time to take care of your animals, and it wasn't a problem, because you went to sleep at the normal time the night before? Like before 10 pm? And you were happy to get up and be greeted by your friends?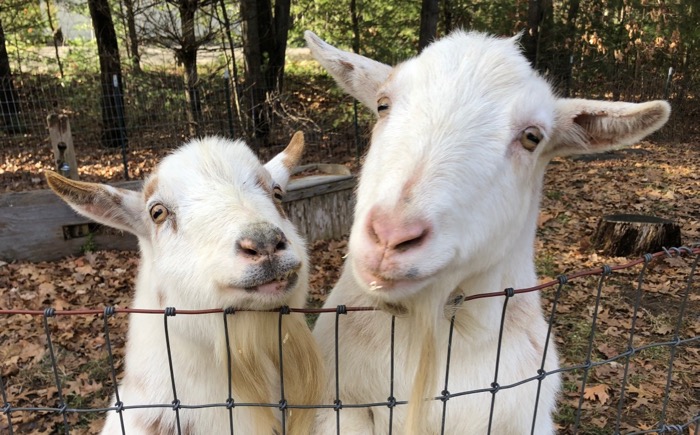 I get it.
Did you go to the barn and ride? Because who needs New Year's brunch? Especially on a rare January first when the sun is out, the wind is warm, and the ground isn't frozen.
I get it.
Did you set your TV to record The Tournament of Roses Parade so that when you came home you could watch just the horses and fast forward past the floats?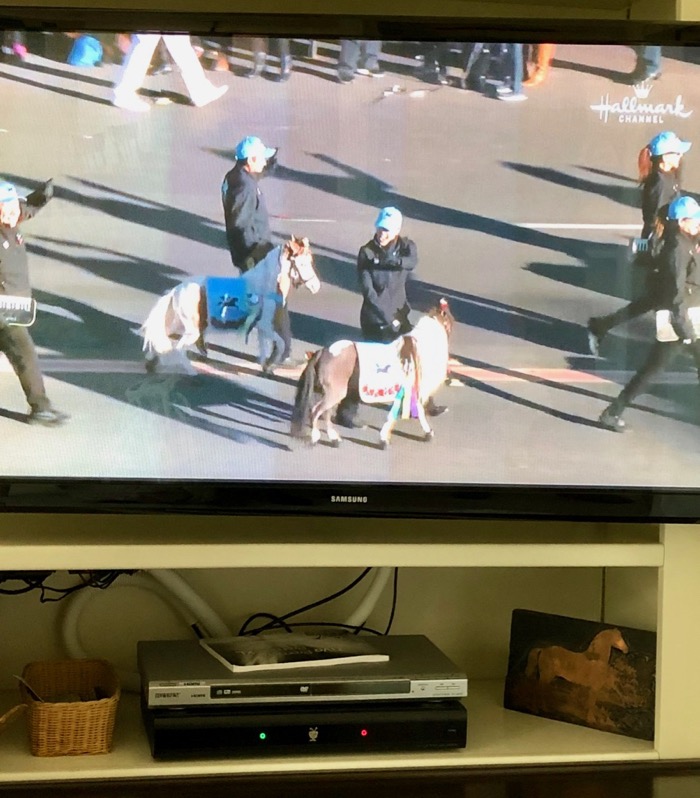 I get it!
What else is on your schedule today? Tell me in the comments!
Have a wonderful New Year's Day.