Starlight, moonlight, sunlight, total eclipse light, northern lights.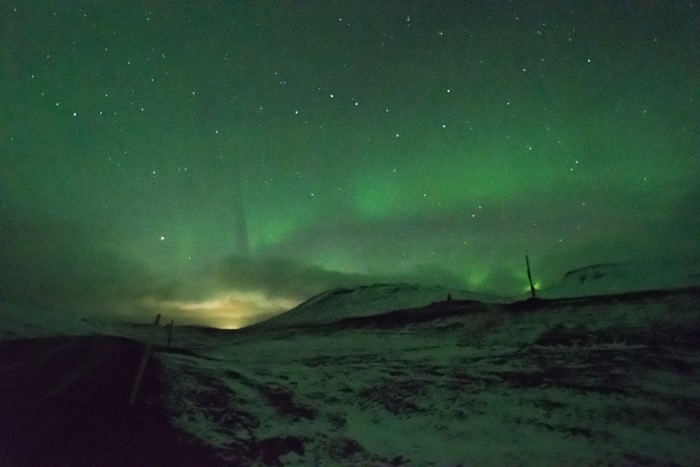 Here's to all of the light that we have traveled in this year. What an amazing and beautiful world.
(Photo taken by Steve, at Vatnaleið, Snæfellsnes, Iceland, using Nikon D500, 10mm, f/3.5, ISO 22800, 1sec exposure hand-held with camera braced against the car roof)
Every year at this time, I share this story that I wrote. The Night The Animals Talk. What will your animals say to you tonight? What will you say to your animals?