In 2019 I wrote 114 blogpost (including this one.) I write mostly about horses, especially my perspective on how I interact with Tonka and the other animals in my life. Sometimes I write about my home. I even write about my truck (one such post written in 2018, continues to garner the most enthusiastic comments!) I always keep in mind the science that underpins behavior, the science that determines how we (and other creatures) perceive the world, and the science of ethology that helps us to understand the underlying nature of animals. Despite the science, I try to keep my blog personal and relatable.
The most widely read posts of the year were the ones about horse vision. They literally described a horse eye's view of the world, and by doing so gave many readers aha! moments. That's why my horse does what they do! I'll be writing more such posts in 2020. I'll be delving into scent work. That will be interesting!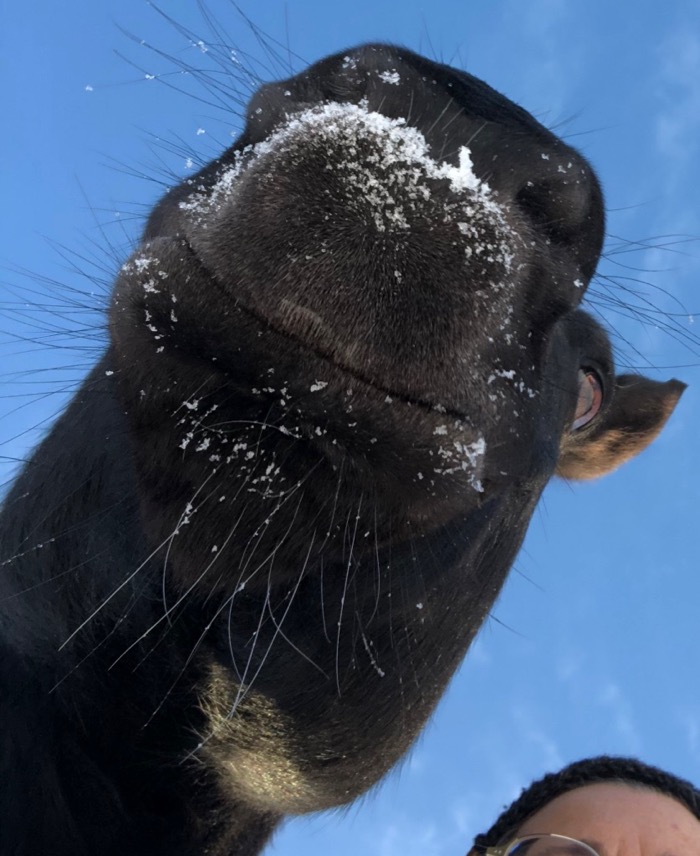 The second most popular topic was spooking. Even the sanest horse will spook. I wrote about how it's communication, and why instead of forcing the horse through situations, that we should use it as information and have a dialog. I wrote about when to convince your horse to go on, and when it's more productive to get off. To find these posts, go to the spooking category. (In this photo Tonka is veering away from that scary pile of rocks.)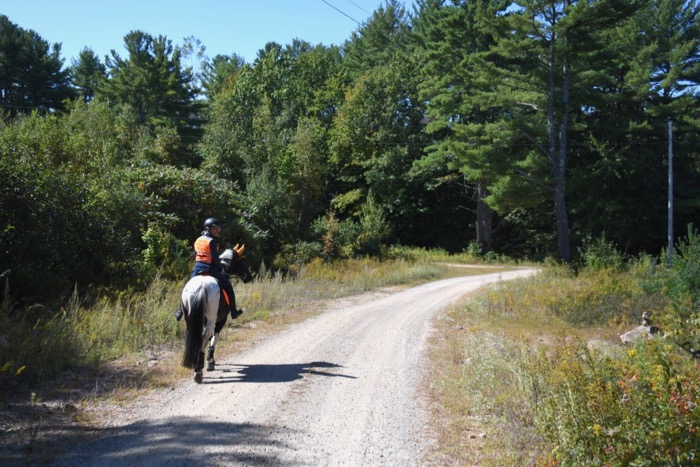 Next up was a topic that came out of a tragedy. Last January, a friend died in a riding accident. It made me think about how the equestrian community needs to be better prepared for medical emergencies. Individuals – amateurs and professionals – need to face this subject. All stables need to learn how to prepare for and deal with human injuries when they (inevitably) happen. Please read this blogpost. I gave a lecture at Equine Affaire on this topic, and had EMTs and firefighters come up afterwards to thank me, which was gratifying, but also drove home how important this topic is. I'd be happy to talk to your group or barn. Please contact me.
Mostly, I write about horse training. I use a combination of positive reinforcement (including clicker training and the principles that it's based on) and more traditional training using pressure/release. I feed a lot of treats. My post titled When Feeding Treats Goes Wrong struck a chord.
Many people who don't have horses read this blog. Most of them have been following me for years. They started at HenBlog, and came along when I left the chickens and moved to Maine. I'm honored that they're still with me. They all must have read A Move To Maine, because that was the fifth most read post of the year.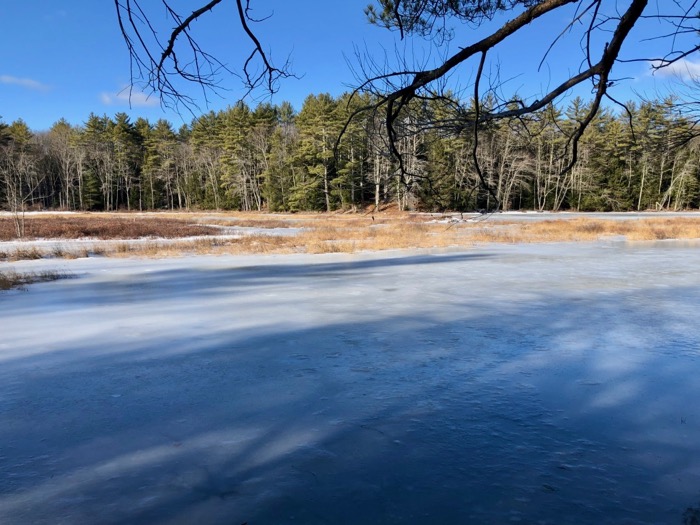 Two posts that are also in the top 10 are Mounting Block Manners Quick Fix and Counting to Position Success. Both of these address issues we've all had at some point. Both blogposts provide a different way of problem solving, which is why I think that they were so widely shared.
There were plenty of posts that saw only a handful of readers. Loading Goats Onto a Trailer was one of those. Perhaps you missed it? If so, take a look. Adorable. And rather interesting animal training.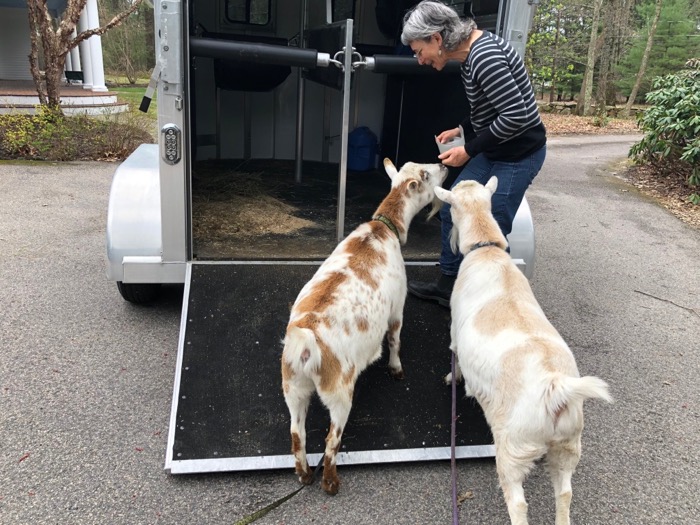 What did I write here in 2019 that you enjoyed? That helped you with your animals? Let me know. I'll try to do more of that in 2020.
P.S. Many thanks to everyone who left a comment on a blog. I appreciate all of your enthusiasm, your input and your experiences! I'm indebted to everyone who shared what I wrote with others. There isn't better positive reinforcement for this writer than to know that people are reading what I've crafted with words. Thank you!