Steve and I have been doing the sort of thinking that went into deciding what's right for the Goat Boys, for ourselves. In the last few years, much in our lives has changed, but our physical space has not. It's better to be proactive about these things than to have to make decisions and major life alterations when you're forced to.
Our sons are grown and gone. We fly out to see them more than they come home. Which is how it should be. We now live in a large house that has spaces that are no longer useful.
I used to spend three seasons of the year gardening.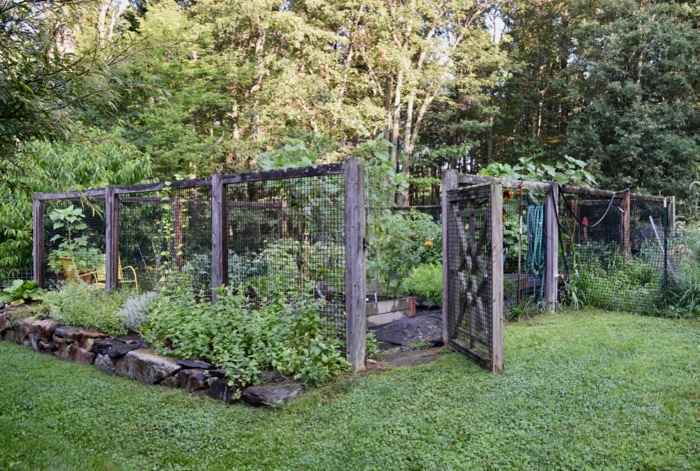 I shared the garden with people – it was on two garden tours, and I held chicken keeping classes here.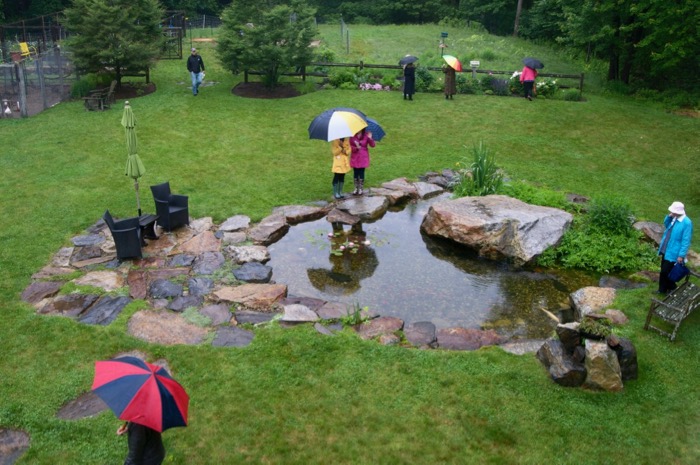 I also welcomed the many creatures that came to thrive in the yard as much as I did.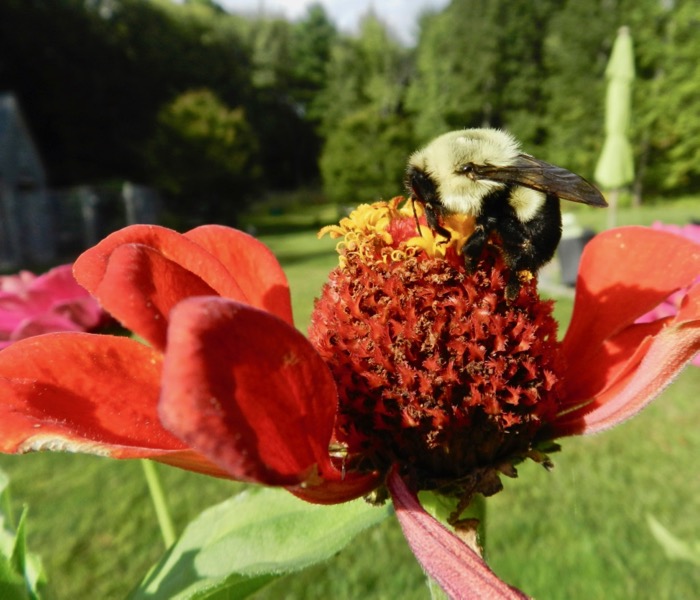 But my back can't handle the bending that gardening requires, so I no longer spend my days on my knees in the earth. I developed a severe allergy to wasp stings, so I no longer reach my arms into plants that might harbor stabbing insects. The property is still beautiful, but it doesn't give me the tangible joy that it used to.
Steve and I have taken our time, researched places to go, and thought about what lifestyle would suit us going into the next decade or two of our lives. Several of our friends are downsizing to Boston, but city life isn't for us. Instead, we found this.
A small house on a small hill in southern Maine.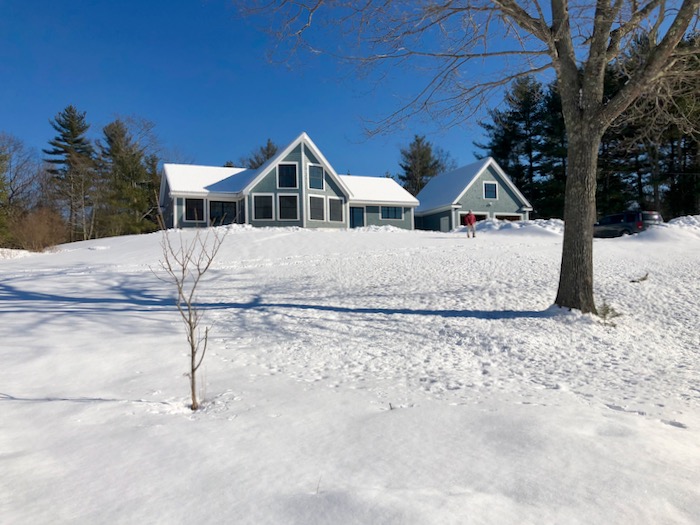 It faces a beaver pond. The landscape is stunningly beautiful as is, without me putting in a single plant. Mowing it a couple of times will keep it this gorgeous. (Although, I do need a small electric chainsaw so that I can keep the white pines from growing up in the field. Steve has promised me one for Mother's Day)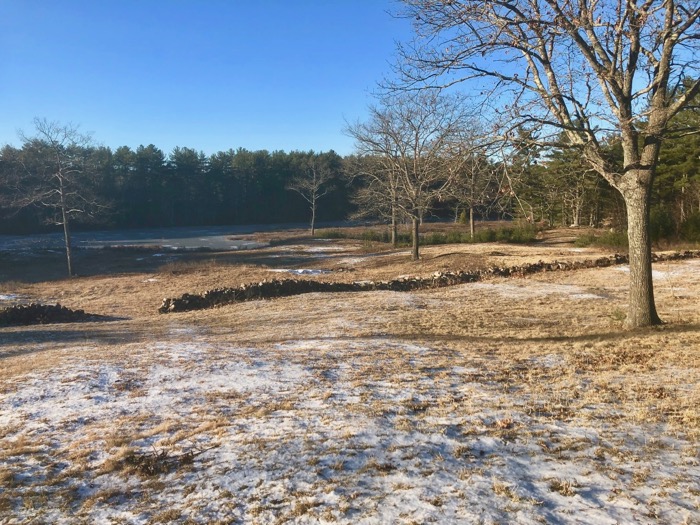 This move will mean the end of the HenCam.  HenCam went live September of 2005. I'll miss it, and all of you who I've met through it. However, I won't miss having to shovel out the cameras, or the complexity and expense of keeping them running! The website and it's content will remain up. I hope that my FAQs and blogs will continue to help people.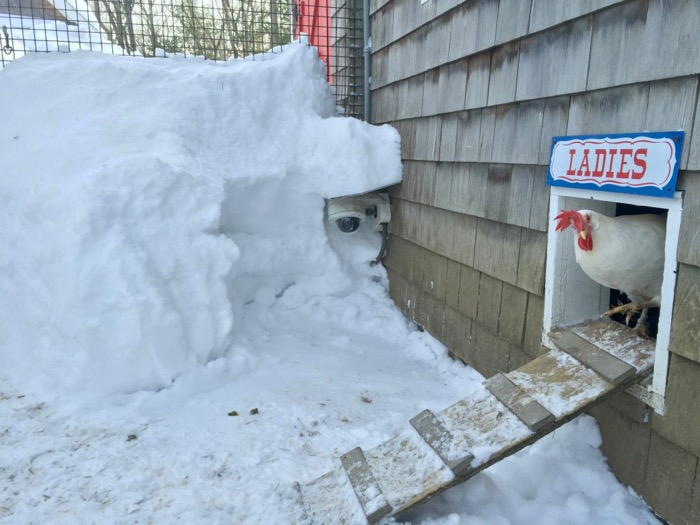 I'm also hoping that the new owners of our house in Carlisle will want a starter flock of hens. If not, I have a friend who will take them. The Beast and her minions will stay. It's best for them to be in this home pond that has kept them healthy for so long. I'll be providing complete directions for the new owners and will be only a phone call away!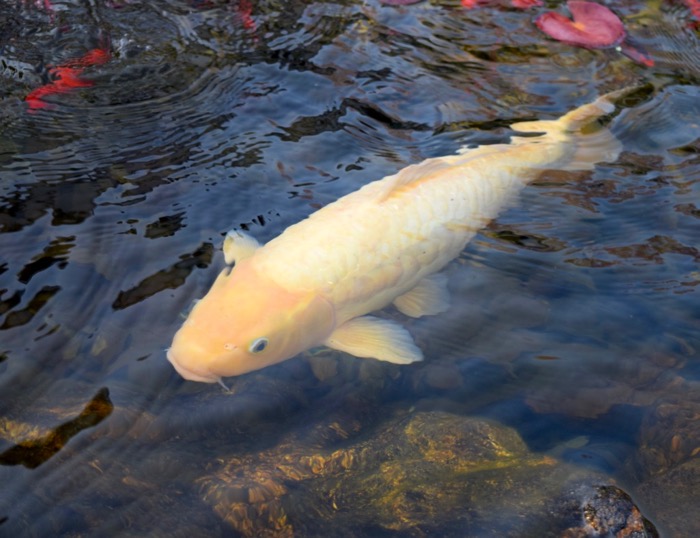 Phoebe has a wonderful life in her little barn and pen. I could recreate that in Maine, but Phoebe still misses her boy, so if the new owners have children that would dote on her, she might prefer to remain here. We'll see.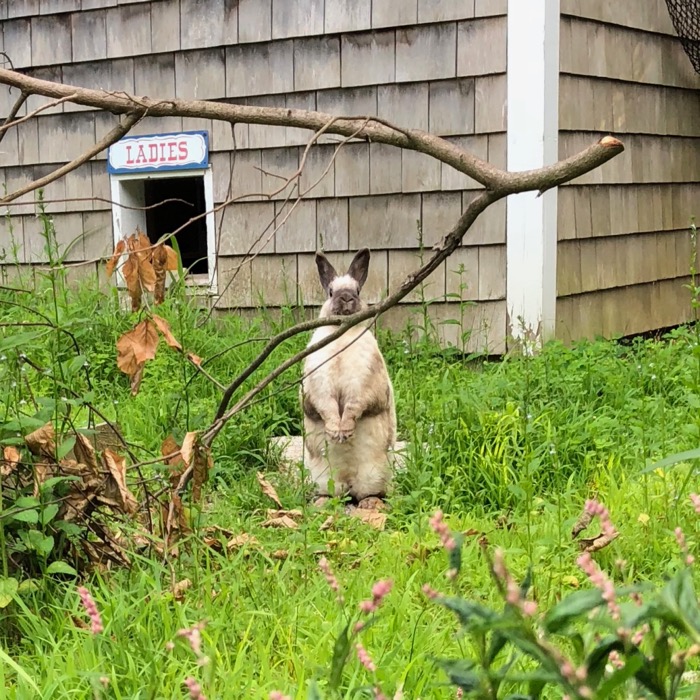 Scooter, of course, stays with me. He's happy as long as I'm around, and there's a patch of sun.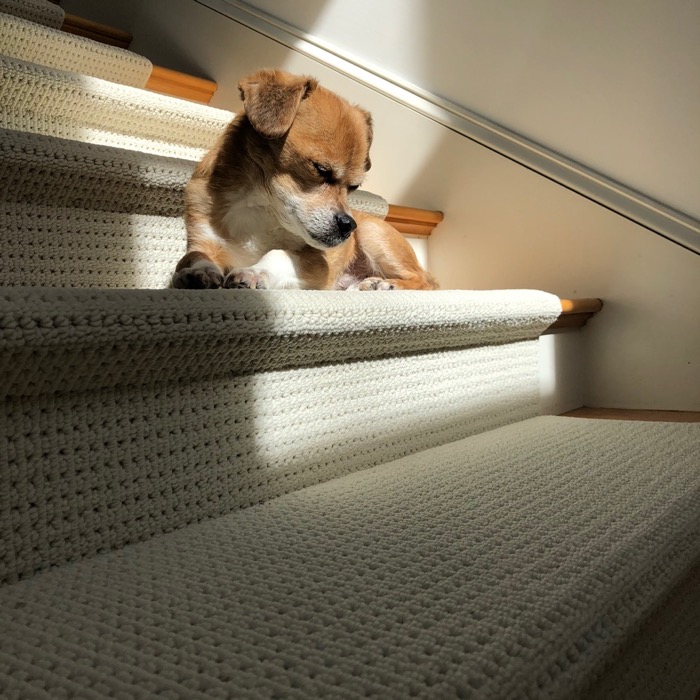 I've found a boarding barn near the new house. There are endless miles of trails right out the door. I think that Tonka will like life in Maine. I'll fill you in on his new home after we move.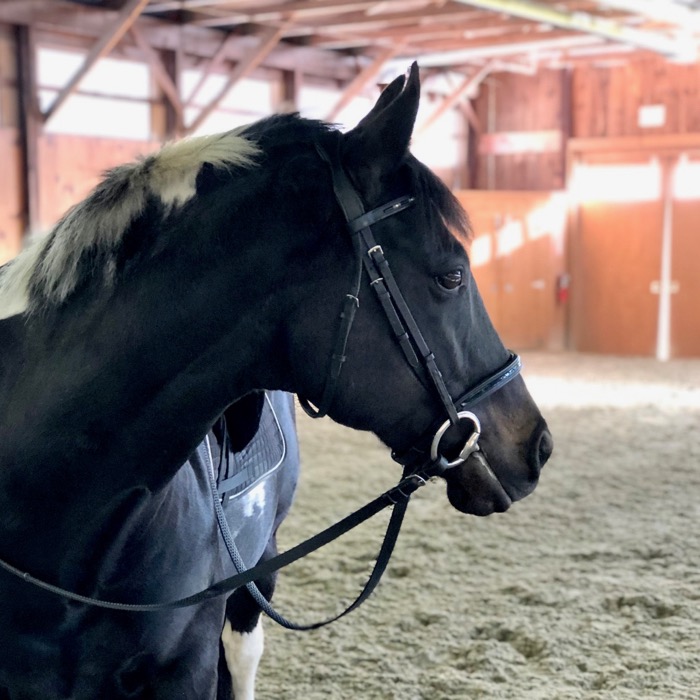 This house that has been such a good place for us for so long is now for sale. You can see the listing here. It's been a happy place, and I'm sure it will be for whoever moves in. Meanwhile, I'm excited to see the change of seasons at the little house on the little hill on the beaver pond. It's not in the heart of moose country, but maybe one will wander by!