December 25.
The solstice is behind us, but winter is still in front of us. This season is not one to rush through. It looks like this where I live.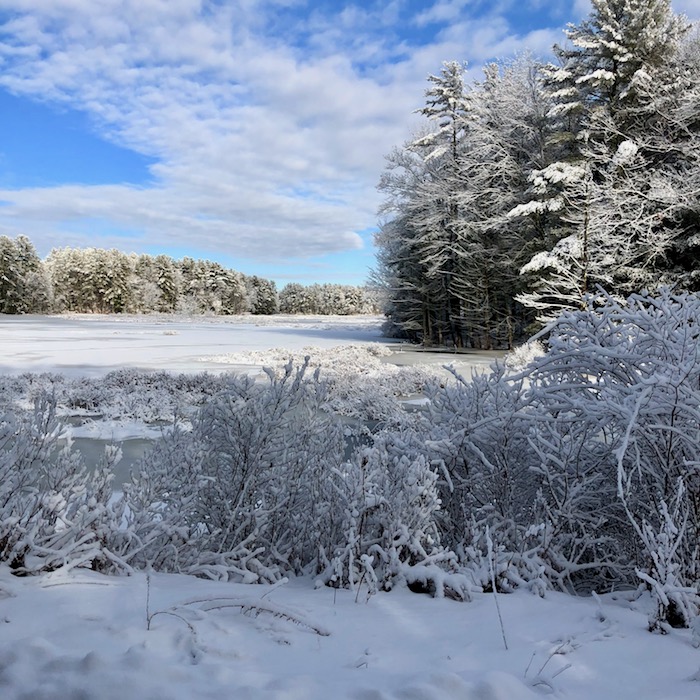 In the winter, Scooter takes to laps.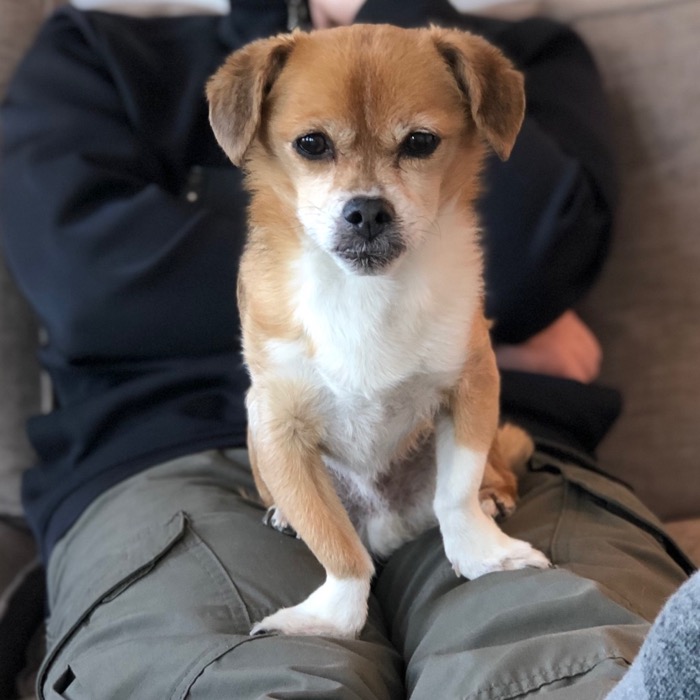 I don't mind the cold and snow as long as it's sunny. Unfortunately this winter, so far, has been cloudy. Which makes us appreciate the bright days even more.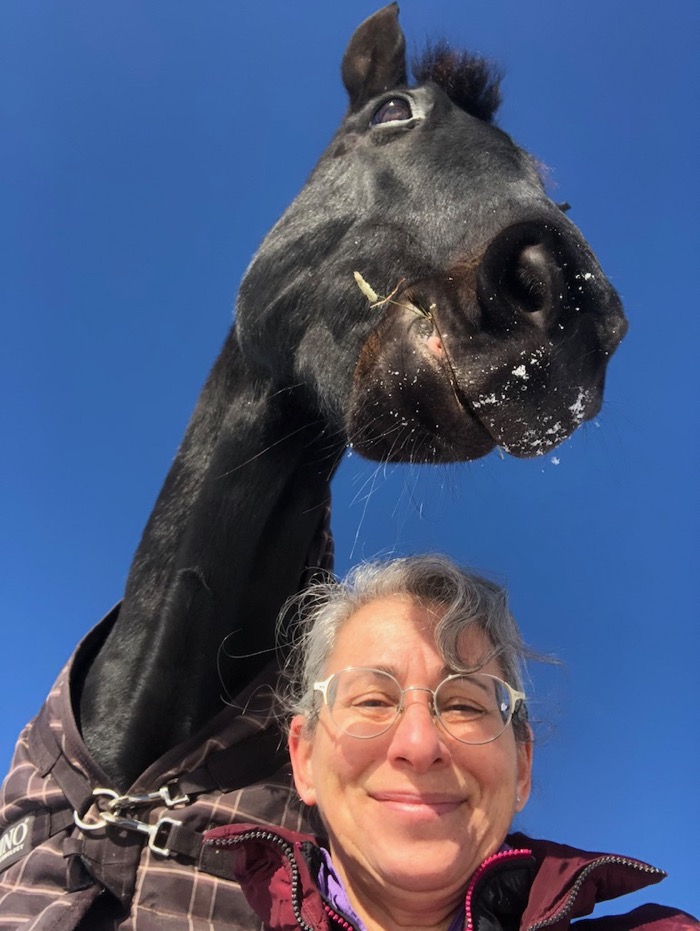 Have a merry Christmas.
Happy Chanukah.
I'll have a year-end wrap-up next week, and then onto the new year!