It's that time of year. Your significant other is in search of a gift for you. Not just any gift. A romantic gift. Despite the fact that Steve and I have been together for about 30 years, he still gets stressed out when February rolls around. I assure him that a bunch of tulips is fine.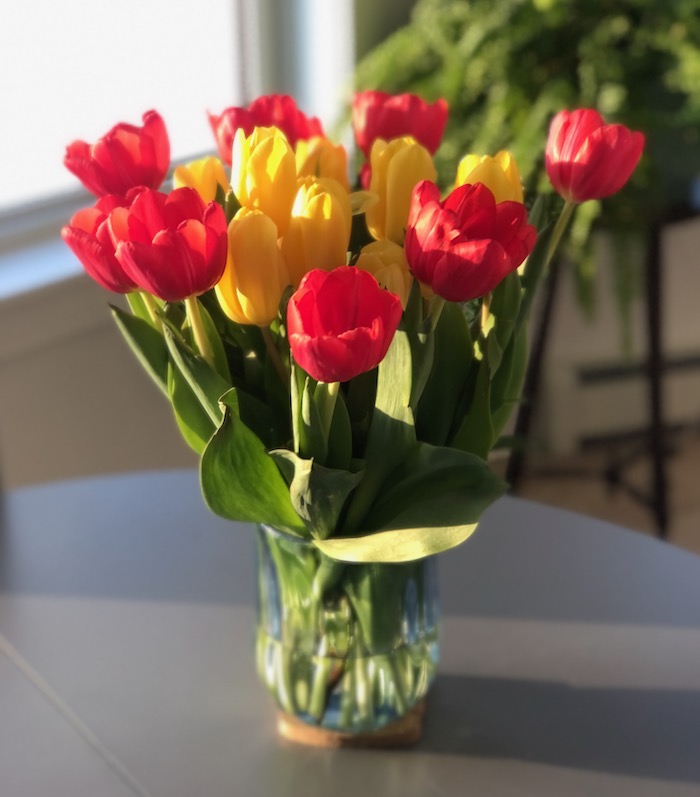 He got me these. A week early. Sweet. It'd be enough.
But, after all of this time, Steve would like to express his love in a way that shows a bit more thought. So, my husband went online and found a list of "The Best Gifts For Valentine's Day." He wrote it down.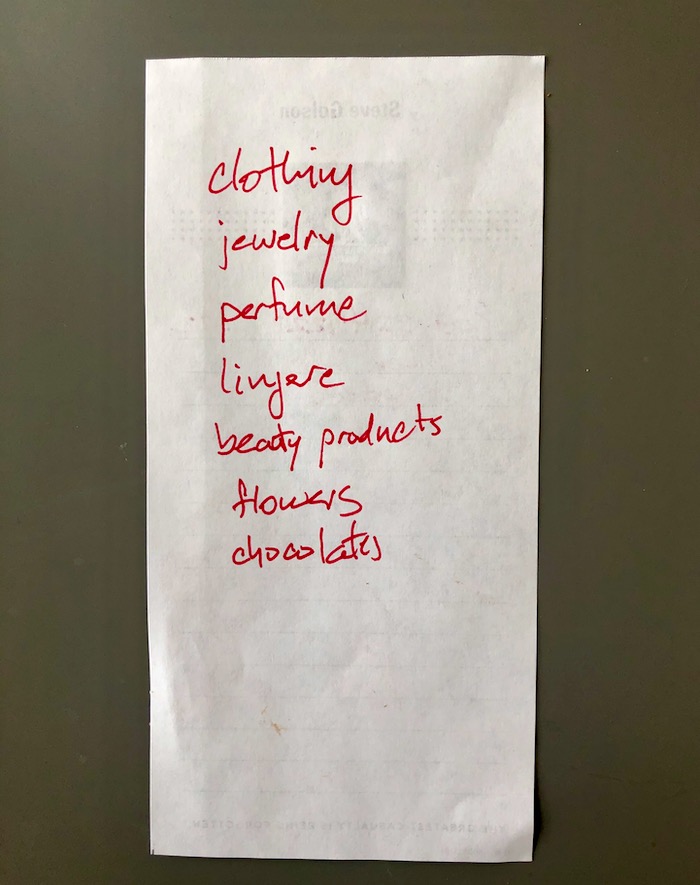 Even Steve knows enough to know that this list is ludicrous if you're married to a horse girl. But, all is not lost! I have tweaked this list just a tad, and now it is 100%:
The Top Seven Valentine's Day Gifts For Horse Women
#1: Clothing
Splurge on a pair of show breeches for her. High heels and a little dress have nothing on a pair of great-fitting breeches and polished tall black boots.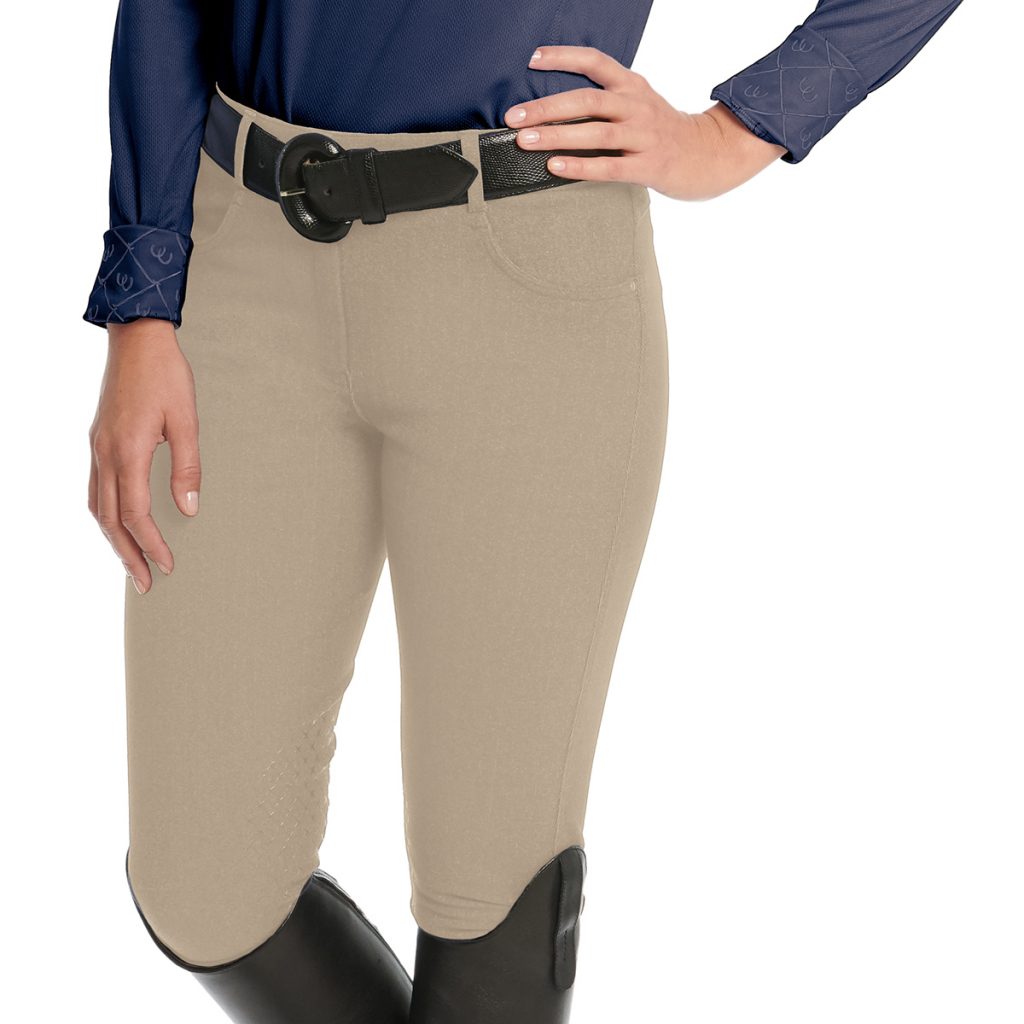 #2: Jewelry
How about a bit of bling for the pickup truck? I've written about Horse Women and Their Trucks, which is a love affair that husbands can rightly be jealous of. My suggestion is this to the guys – when you can't beat 'em, join 'em! A shiny stainless steel trailer hitch cover is the path to my heart.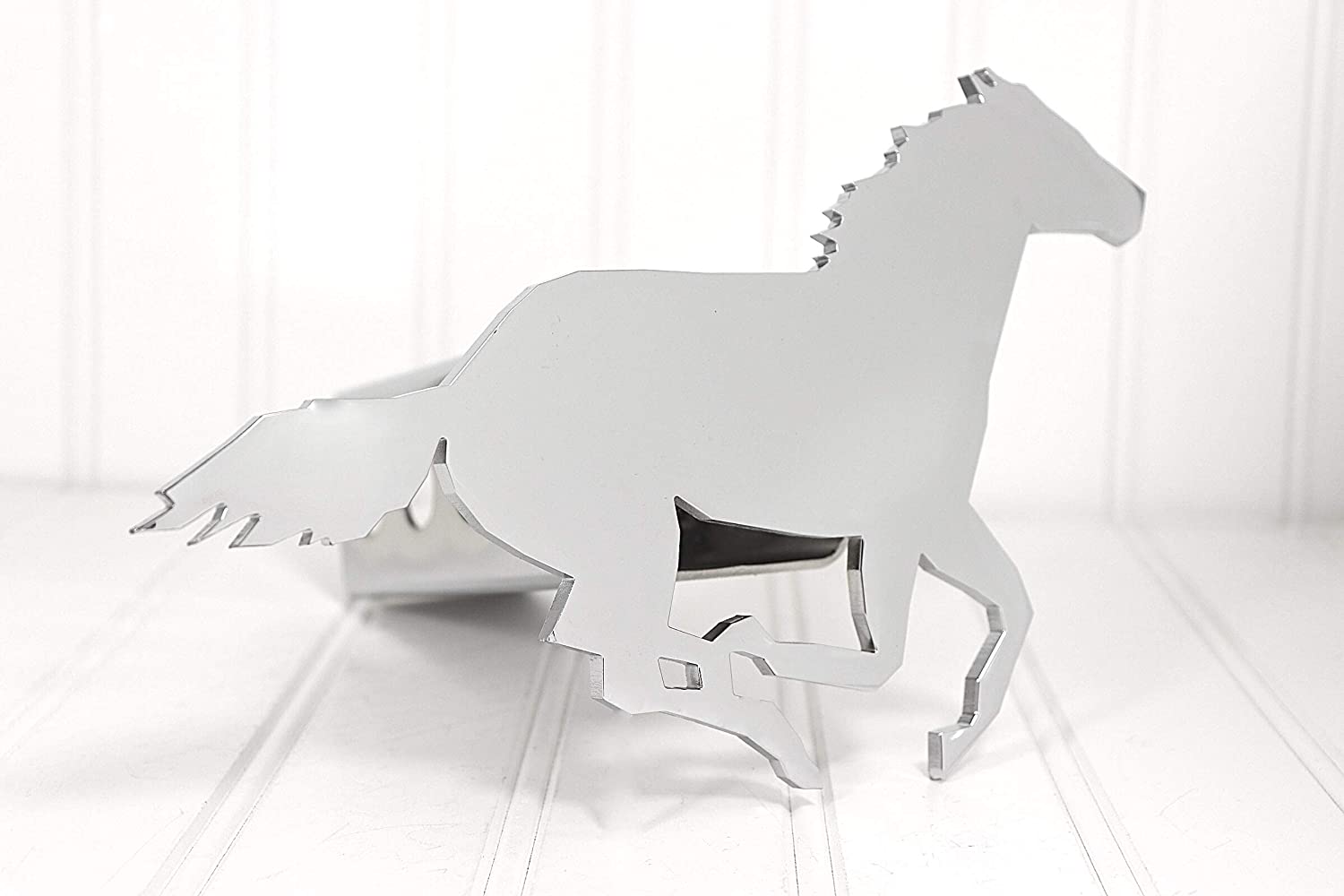 #3: Perfume
The smell of expensive leather conditioner makes any true horse girl swoon.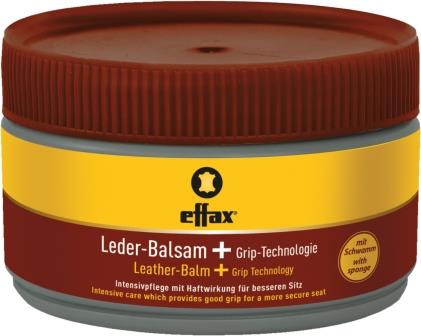 #4: Lingere
Want to see your woman in lace? How about this show shirt?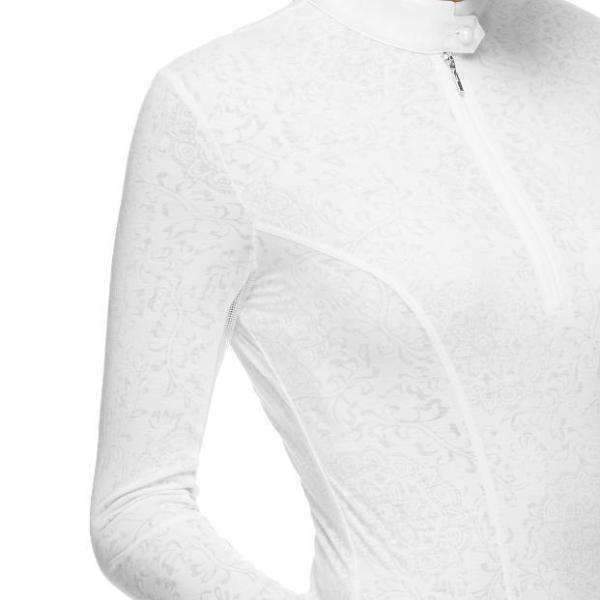 If she doesn't compete, there's always this option for the horse – think of it as fishnet stockings for her other significant other.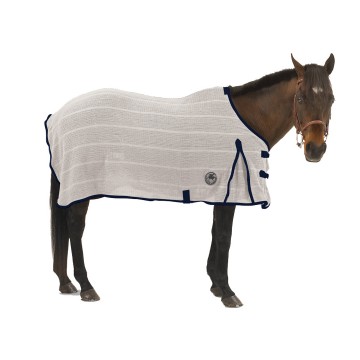 #5: Beauty Products
You could buy her horse shampoo that is way more expensive than what she'd ever buy for herself.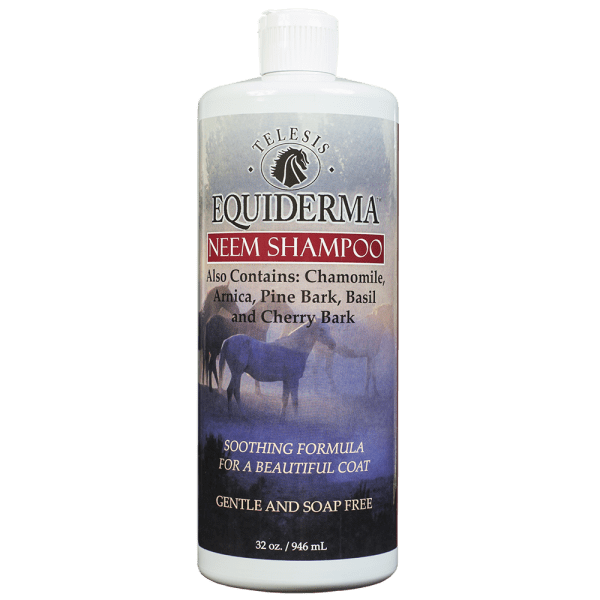 #6: Flowers
Actually, I like tulips. But for a longer lasting gift that will remind her of your love for months, go to the dollar store and get these.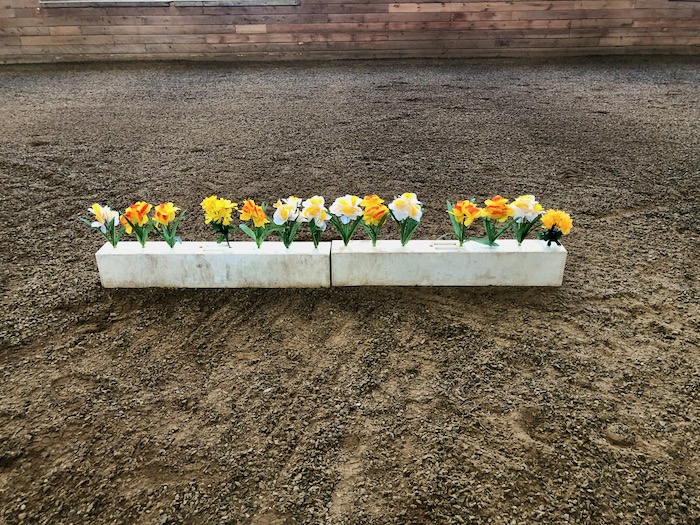 Then watch on the sidelines when the practice over those turns into this.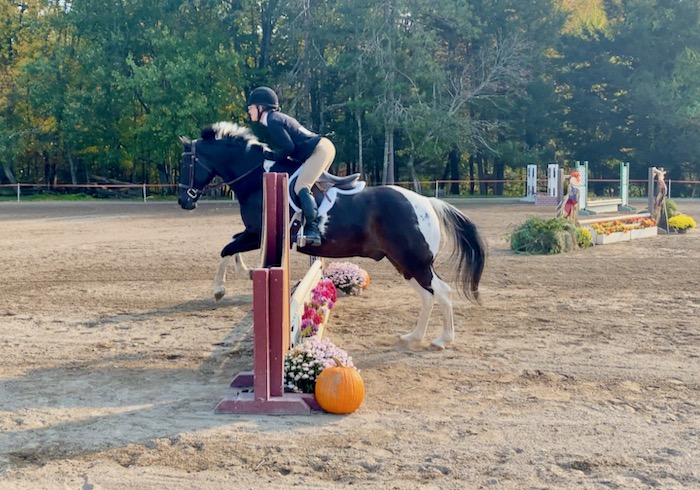 #7: Chocolates
Quality chocolate meant for humans is always welcome. Even better is when it comes in a horsey package, with beautiful equines embossed on the chocolate, and when the owner of the company is a horse woman herself, who gives back to the community. Dark Horse Chocolates are the best!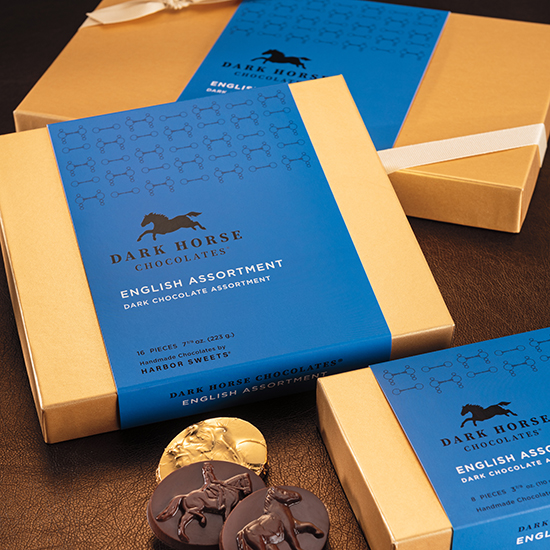 By getting one of these gifts, you show that you acknowledge and accept who she is. Which is as romantic as you can get.
What's your ideal Valentine's Day gift? What do you usually get? Tell me in the comments!