I had the BEST compliment the other day. I pulled into the line at a drive-thru coffee shop. There were pick-up trucks in front of me, and more behind. When I finally got to the cashier/barista, she smiled at me and said, You need to teach the guys how to drive.
This coffee shop doesn't have a wide, sweeping arc to get the window. It's a tight 90° angle in a normal building. She told me that the guys in their big trucks come around, and then have to back up and go forward a couple of times to line up with the window. I had done it in one clean turn.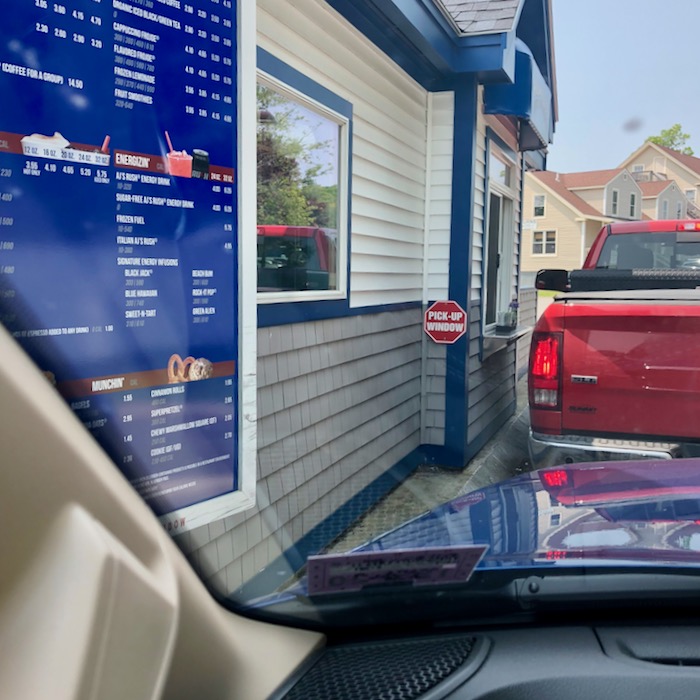 There are a lot of us women out there who know how to drive tight corners. Even back up our rigs. We have trucks because we have horse trailers.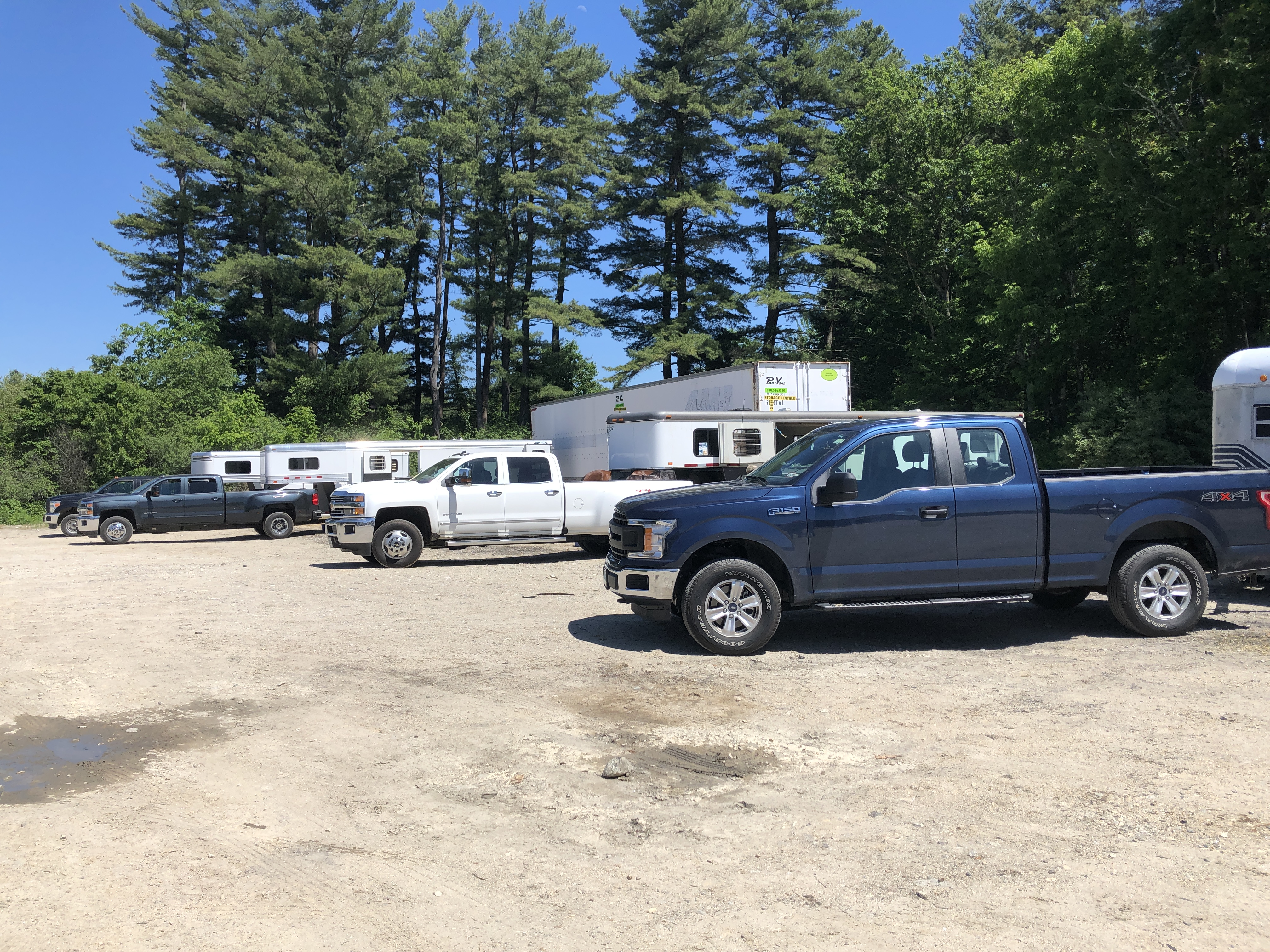 The other day I was picking up two bathroom vanities at the plumbing store. There were a lot of comings and goings of big things on the forklift. Yet I was the only person in the cashier's line who was asked, Do you have a vehicle large enough for these?
Later in the week, at Home Depot, I went to the contractor's desk to pick up an electric riding lawn mower. Once again I was asked, Do you have a large enough vehicle?
Of course I do.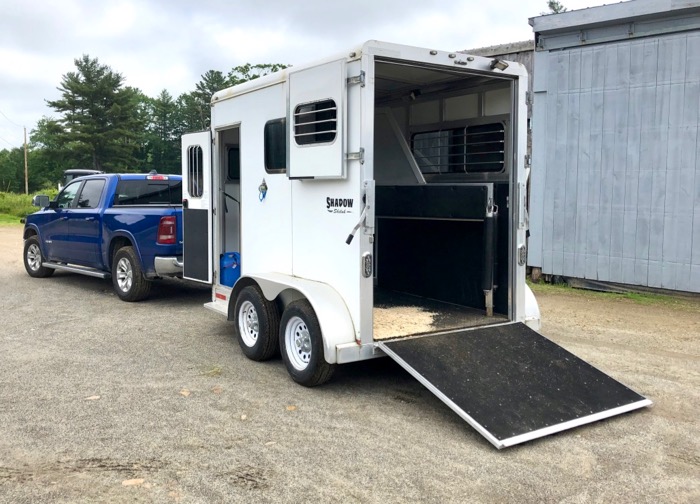 I'd love to hear your horse women with trucks stories!
(I've written about the love of horse women for their rigs here. If you're new to my blog, it's worth a read for the comments!)