There are many reasons to train animals. It allows pet owners to get along with their furry friends by teaching them basic manners and how to get along nicely with others. Training can also be done for cooperative care, so that you can do husbandry and medical procedures without causing stress to your animal, and to keep yourself safe (think about teaching a horse to stand quietly while doing vaccinations.) You can also train your animal for sport. It's hugely fun to run an agility course with a dog, or jump a series of obstacles on your horse. I've trained various animals (goats, chickens, horses, dogs, fish) for all of these reasons. But although these are worthwhile goals, they're not why I've spent most of my life not just loving animals, but also training them.
I train because it opens up a line of communication with another species. One that goes both ways. The best trainers listen more than they control. They observe small nuances of body language. They're open to discovering what the animal has to say for themselves and learning what they're capable of.
In the course of delving into training, I came across the book Don't Shoot the Dog: The Art of Teaching and Training, which is the place to start if you're interested in what is often called positive reinforcement training. About fifteen years ago, the author, Karen Pryor, and I met. We bonded, not over animal training, but over the craft of writing. We've been good friends ever since. We help each other with our writing projects, hashing out ideas, and being first readers each other's work. Karen has been writing her memoir. She recently showed me a piece about her time training dolphins. But it was so much more than that! For me, it got to the very core of why we train.
Karen began her professional animal training life with marine mammals in the 1960s – at the same time that oceanariums were becoming places not just for entertainment, but also for research into the cognitive and physical capabilities of the animals under their care. In her role as head trainer at Sea Life Park, in Hawaii, she was one of the first to make use of the science of operant learning to train behaviors. But beyond that (which many used simply as a tool), she respected and observed the animals, and was the first to recognize their ability to invent innovative behaviors. The dolphins were creative! That animals had intelligence and original ideas was not something discussed or studied at that time. Through observation, training, and dialog with steno dolphins, Karen was able to communicate with them so that they could show her what they knew. She could tell them (with a cue) show me something new, and they would! When asked, they didn't do a rote, trained behavior. They clearly demonstrated that they understood the concept of innovation, and they did it! The dolphins would come up with ways of swimming and behaving that they'd never done before. Not in the tank. Not in the wild. All for the sheer joy of being inventive, creative animals (and also for fish.) Karen writes about how she came to that groundbreaking training in this essay which has just been posted on her website.  Karen took that training a step further, combined it with rigorous research, and in 1969 published a paper in a scientific journal which opened the door to further research into animal creativity. Read this paper for an historical perspective on how that paper has become the foundation for so much important research since then.
Here's a diagram from Karen's original paper from 1969: The creative porpoise: Training for novel behavior.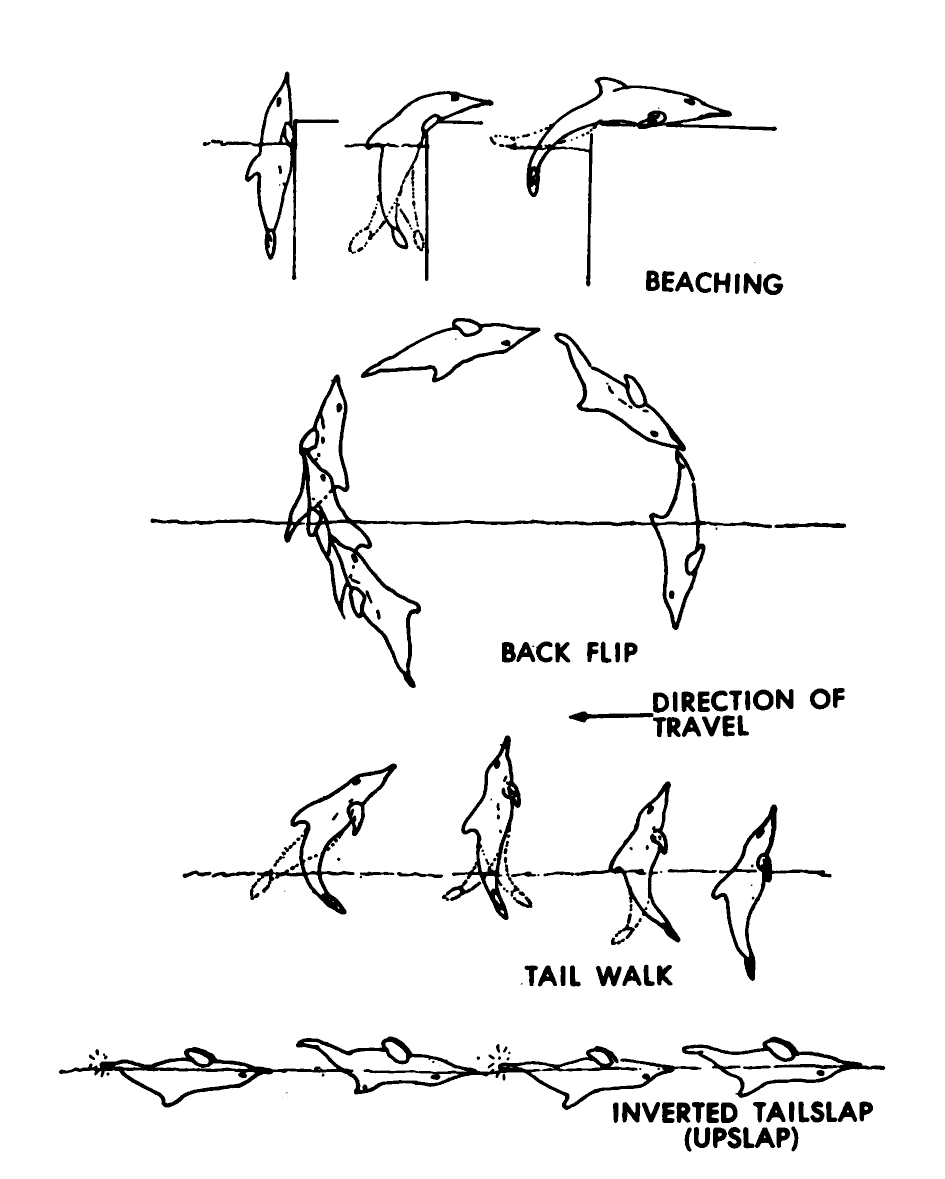 I haven't taught my animals the show me something new behavior. But what I've learned from Karen about observation and respect for the innate intelligence of animals has enabled me to have a dialog with them. When discussing animal training with me, Karen often uses the word joy. Let's all put that into our relationships with our animals!
Karen, having an enthusiastic and joyful conversation with my dog, Lily, in 2011.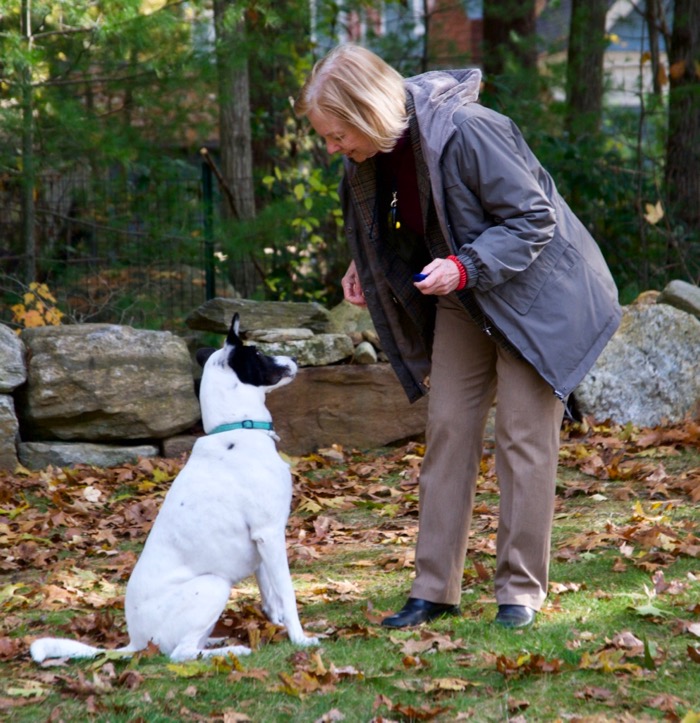 Karen Pryor, circa 1968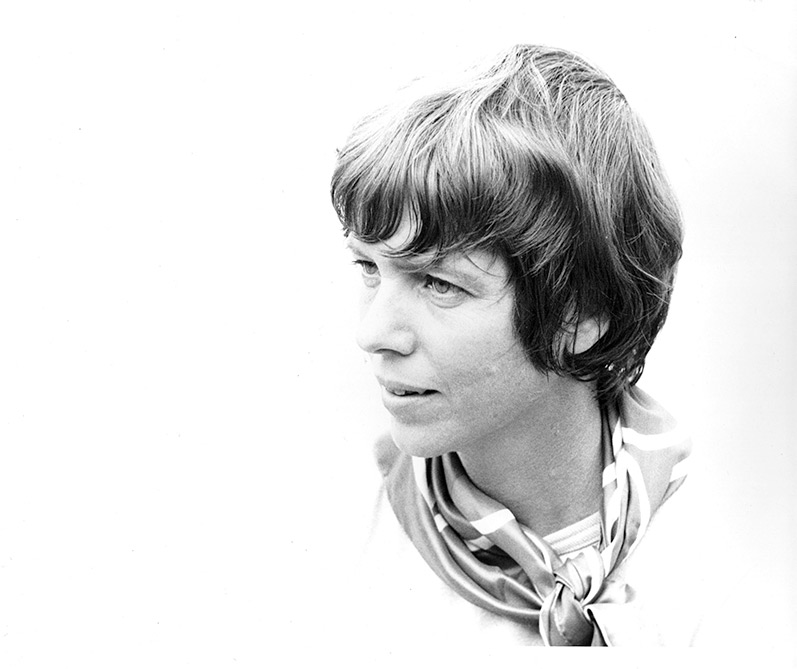 For more about Karen, go to her website, www.KarenWPryor.com, where there is a complete bibliography of her research, articles and books.