Tonka is ready. If one of Santa's reindeer can't do the job tonight, Tonka is able and willing.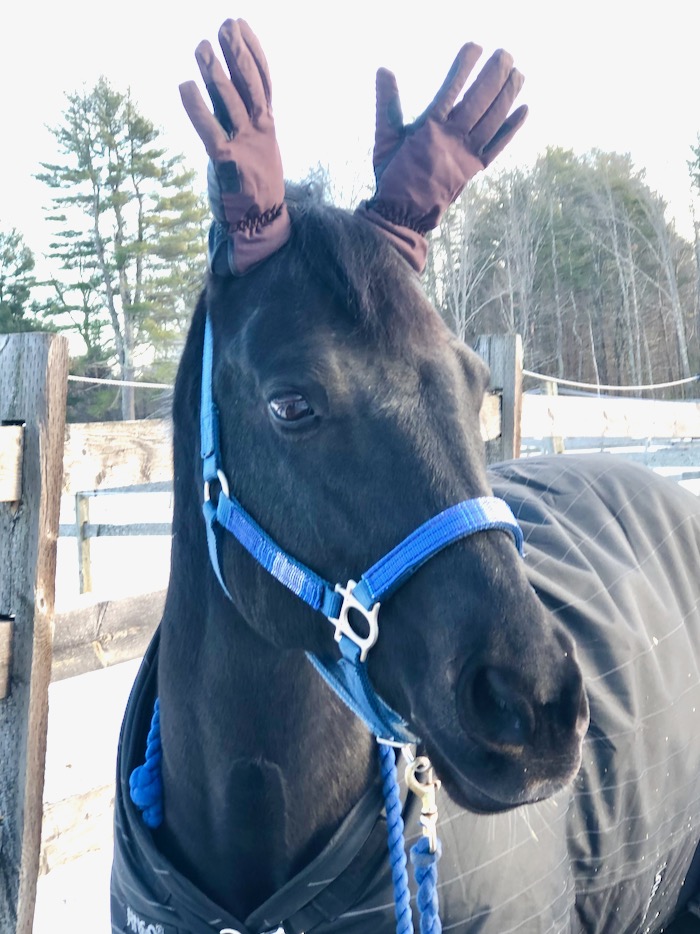 He's been studying the flight manual.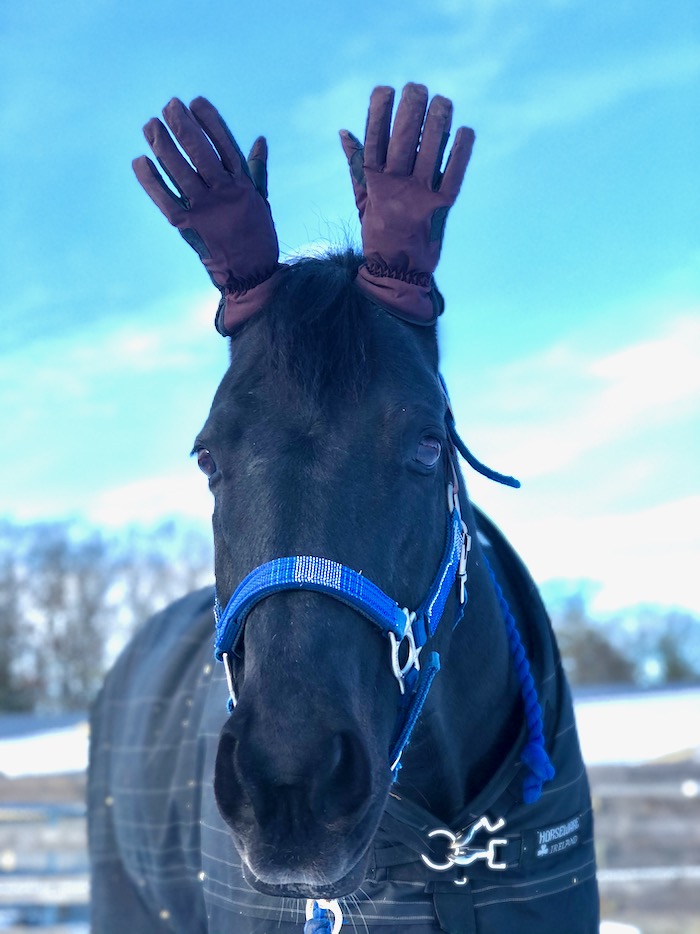 He's been practicing flying over jumps in the arena. The trail riding that we've been doing will keep him sure-footed while clattering on the rooftops.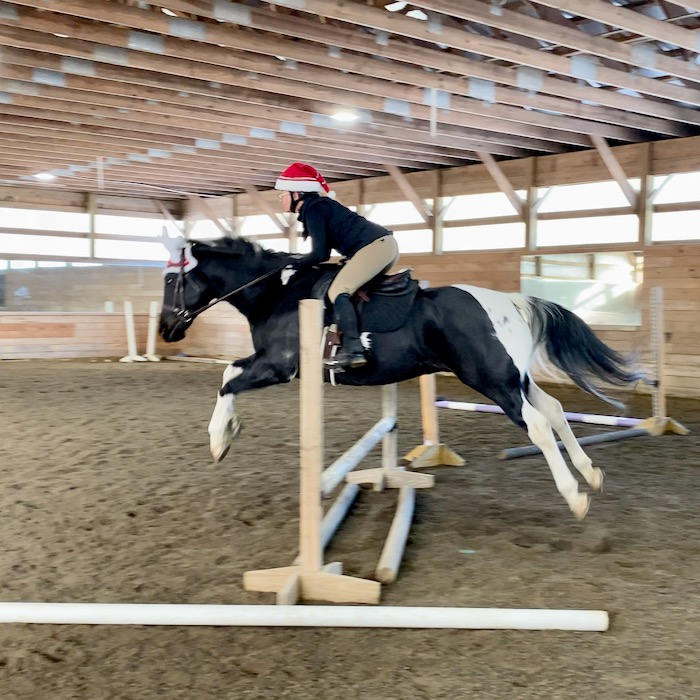 All Tonka needs is a dusting of magic flying powder and he's off!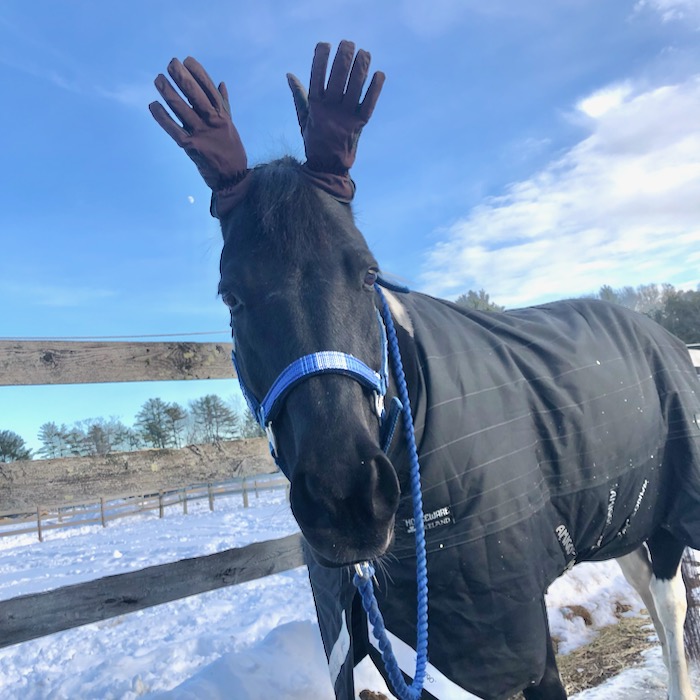 Cheers!