This is the state of my current home office.
This is what my new office looks like.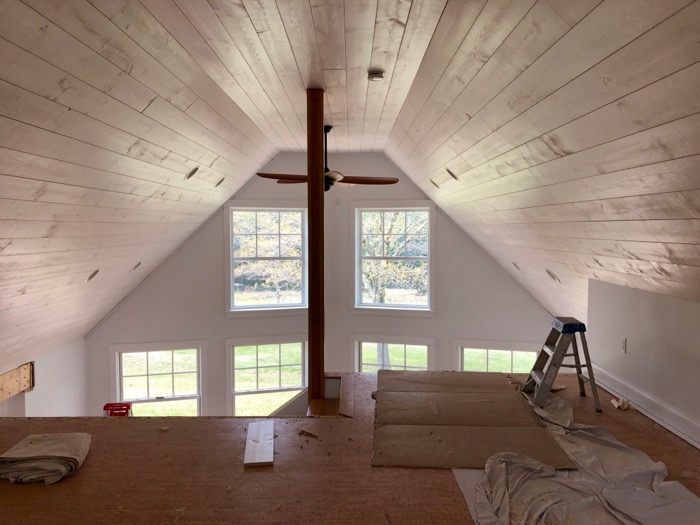 The movers come the day after tomorrow. We're not exactly ready. But transitions are like that. Rarely perfectly smooth and according to plan.
I'm working on transitions with Tonka, too. Stretch walk to working walk. Trot to Canter. Walk to halt.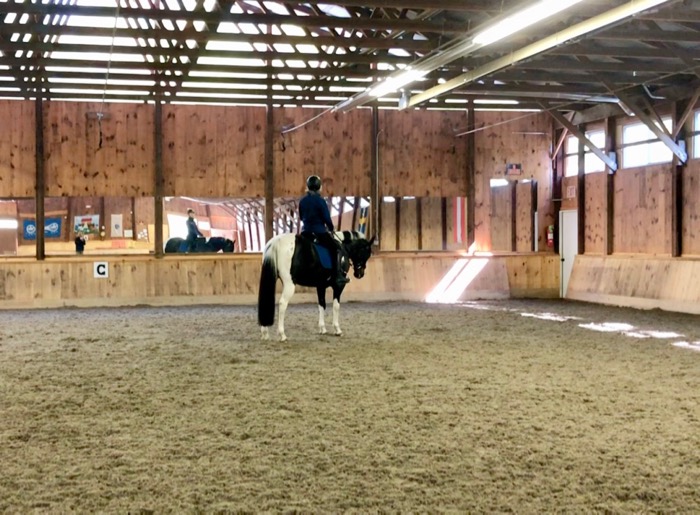 Trot to walk right back to trot.
Transitions build strength in his body and in our communication. Right now, they're inconsistent in quality. My horse lets me know when he can do do them.
And when he can't.
During a walk to trot transition I asked for a little more lift in the forehand. I didn't think that it was too much to ask. Nothing dramatic. But I communicated this in a restrictive mode. I didn't mean to, but it was. Tonka let me know. He shook his head.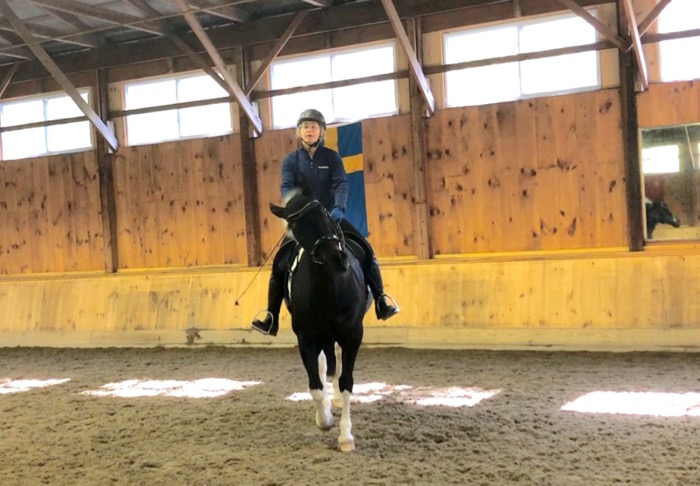 This isn't disobedience. It's Tonka telling me that he's not comfortable. We sorted out my position and his, and got back to a good working trot.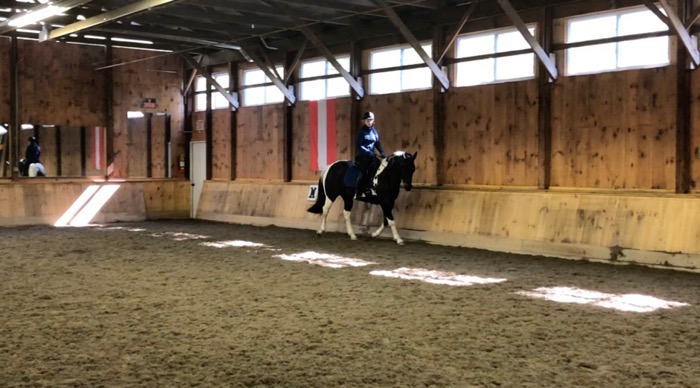 Transitions are like that.
Moving, even a good move, is stressful. It keeps you sane to have your eyes on the bigger picture. Yesterday Tonka and I visited his BFF Maggie and her owner Michele. This winter they went through a transition to a new barn. The process was stressful, but now they are here. And very happy.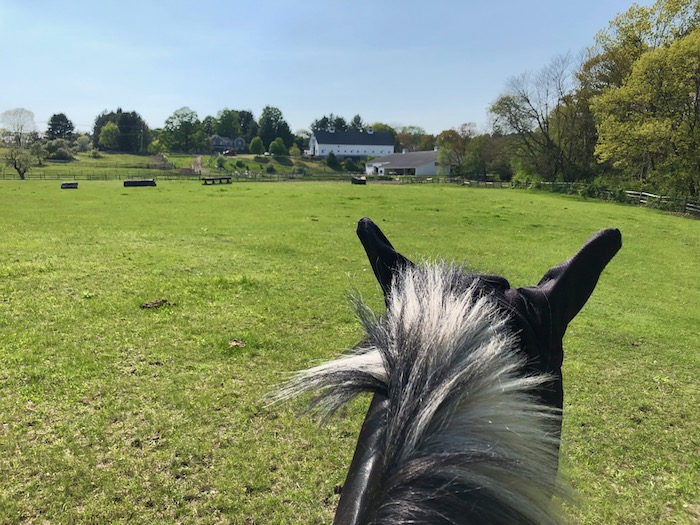 It was good for me to see. It keeps my current state of turmoil in perspective!
I won't have full access to my computer for awhile, but I will have my phone. If you want to keep an eye on what I'm up to, follow me on Instagram and/or on FaceBook. (I have two pages on FaceBook. I'm most active on my 'business page.') Tonka moves to his new barn on Saturday. I'll keep you posted on all of these transitions!
Finally, I'll leave you with this. Sometimes, when the world is just too much, it's good to see the wonder at your very feet. It turns out that a portion of my new front yard is a blueberry barren, which is a very special environment.
Nice.