I had a dog that needed something to do. Someone suggested dog agility. I joined a club. It had a policy of no aversives. In fact, we weren't allowed to use the word no. I had difficulty with this. I was told to get a copy of Don't Shoot the Dog: The Art of Teaching and Training. That book changed my life. This was more than two decades ago.
Karen Pryor wrote that book, and she has changed a lot more lives than mine. Our paths crossed. Then crossed again. I'm not good at small talk, which can make social outings awkward. But, somehow we skipped that and got right into the meaningful stuff. We both take the craft of writing seriously, and we discussed the elation when we get it right, and the challenges when we don't. Our conversations gave us clarity, in our own work, and also helped the other problem-solve snarls in their own projects. We started going on writing retreats together. A couple of times a year, we stay someplace gorgeous.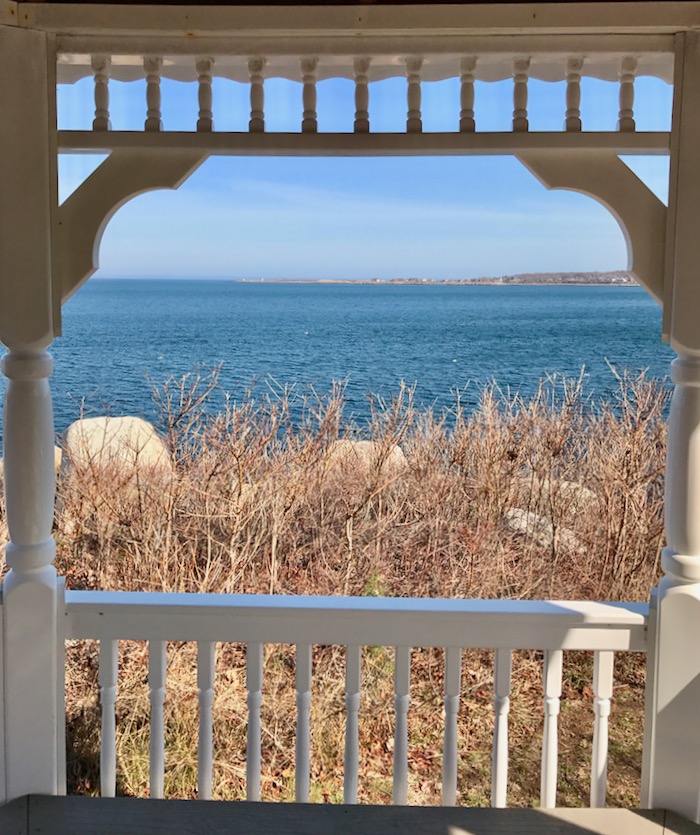 We hole up in our rooms and write, then come out for meals and conversation. You can accomplish a great deal with a writing buddy.
Along the way, we've become fast friends.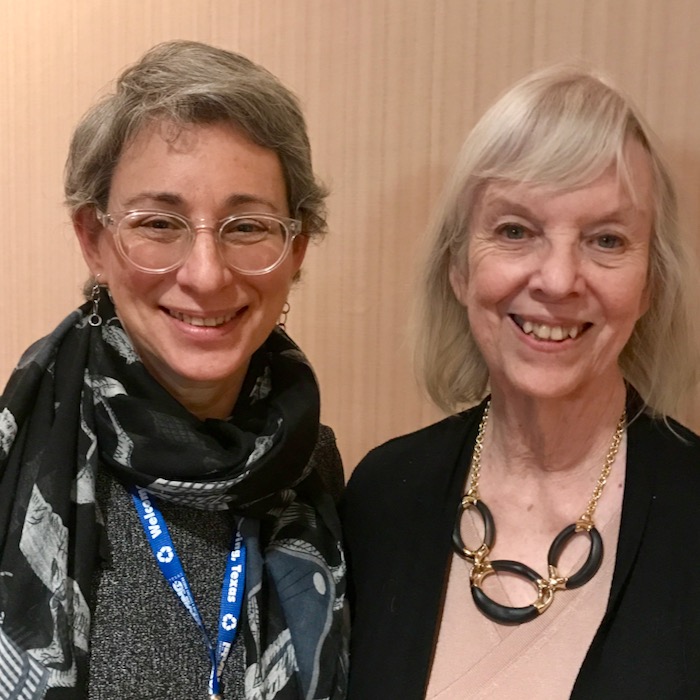 Her cat thinks I'm okay, too. I'm flattered, he's discerning.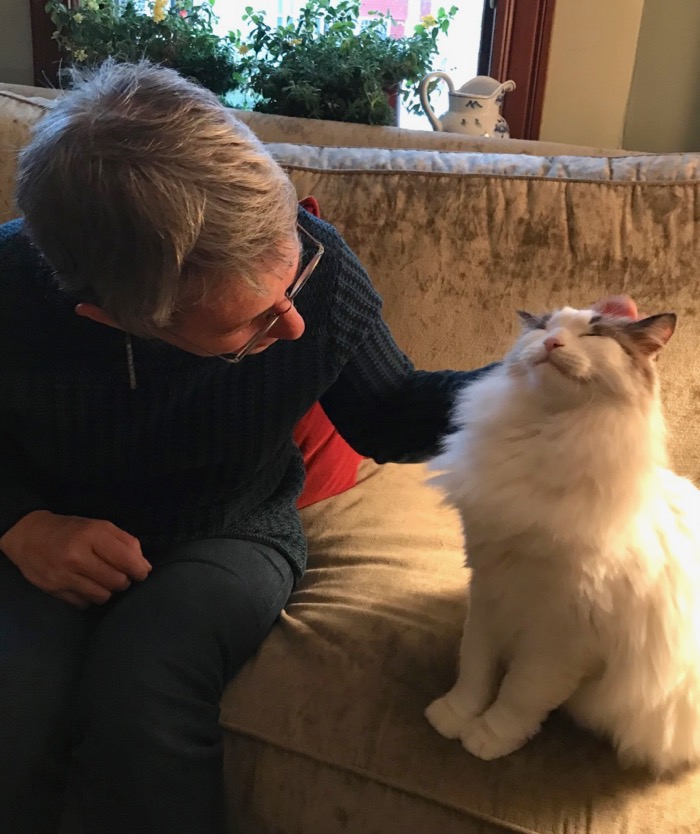 Karen continues to write. She's working on a new book. But books are long-term projects, and it's good to have an outlet for shorter pieces (we all need that immediate reinforcement!) I have my blog. Karen needed a way to make public some stories that are ready to share now. My husband Steve, and I have created a website for her. There you can find a complete bio, with all of her research papers, her articles and her books. This has never been in one place before. But, most importantly, there's a place for her new writing. Perhaps creating this was selfish – it means more excuses to go on retreats with Karen. But, everyone benefits.
Karen's first story is up. Read it here.
It's about a porpoise, and about how in order to train an animal you need to see the world from their point of view.
Read it and comment here. Enjoy!