Tonka had something sticky on his nose, so I used his favorite soft curry on it.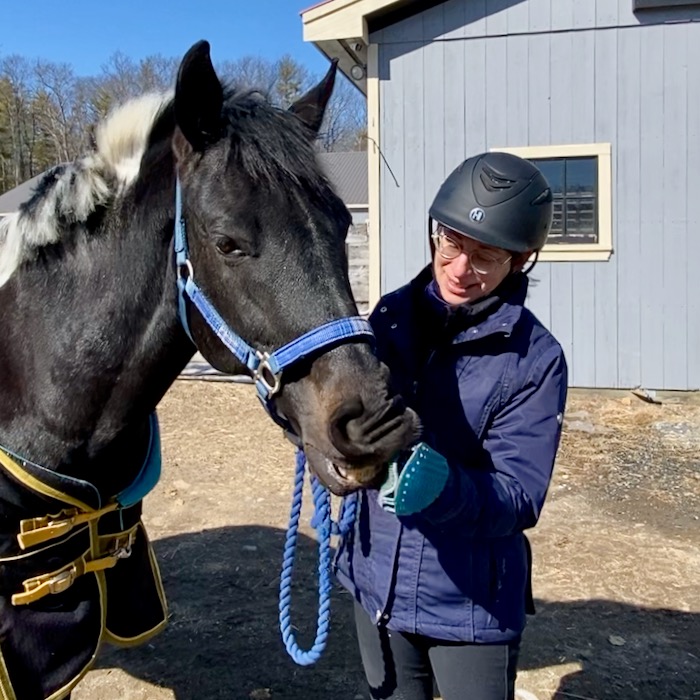 Seven years with Tonka, and I never knew that he liked this. Now he wants me to curry his nose everyday.
A relationship is never static if you pay attention to what the other one is saying!