We are all finding our own ways to stay grounded and productive in this Covid world. It's not easy. Here's my contribution to your mental health. Noses.
How about a pony nose to start your day?
Or Finn's?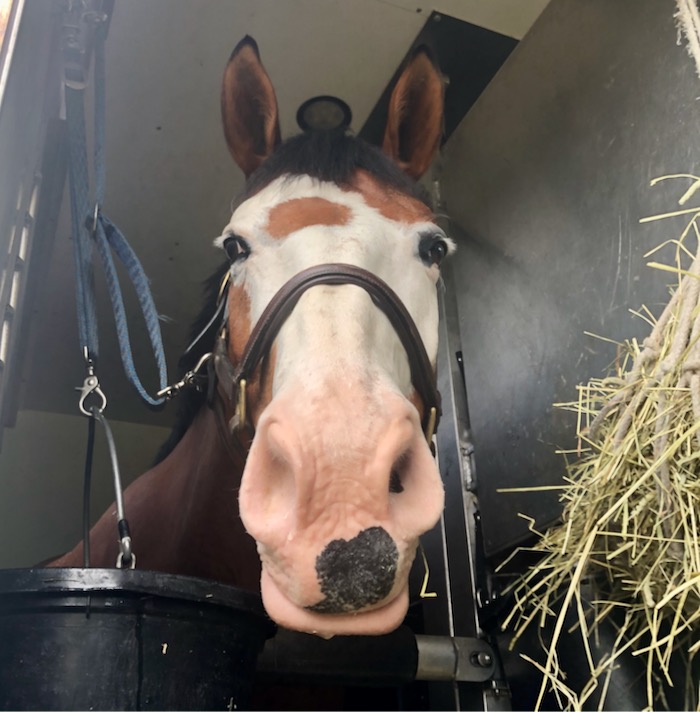 What about Tonka's goof face?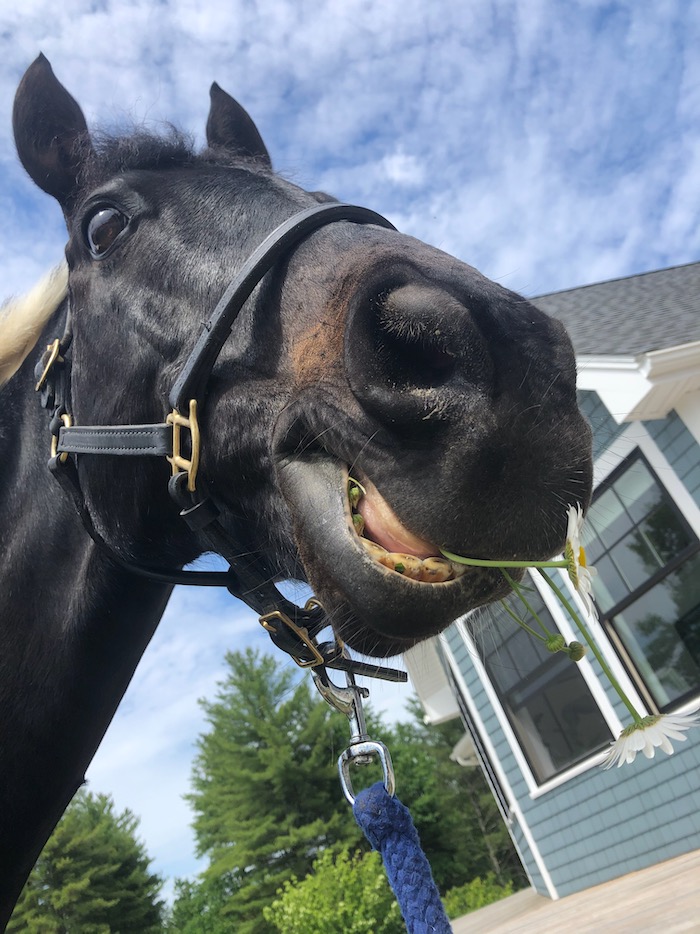 Or Edison's hello! whiskers?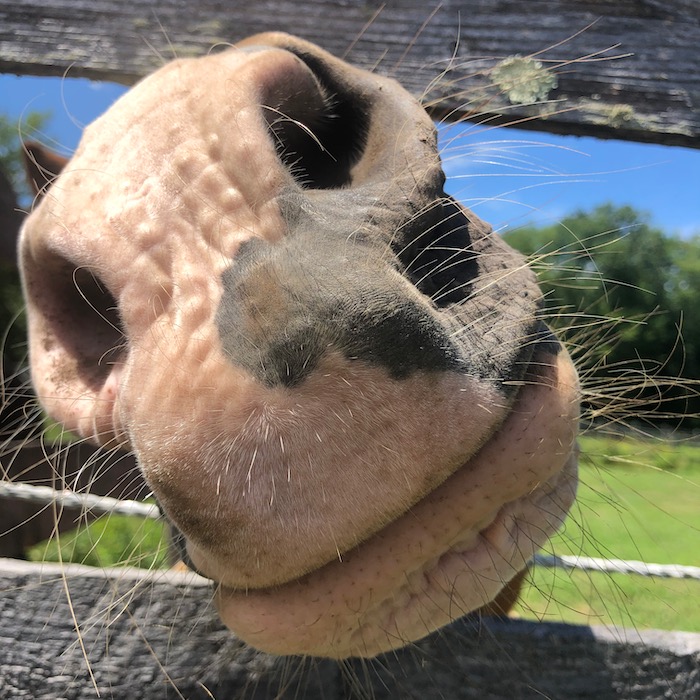 Scooter is happy to help you get going with your day. Here he is looking as statuesque as a 10-pound dog with bow legs can look.
This snapping turtle couldn't care less about your mood, but it makes me happy to see her. Look at those little nostrils!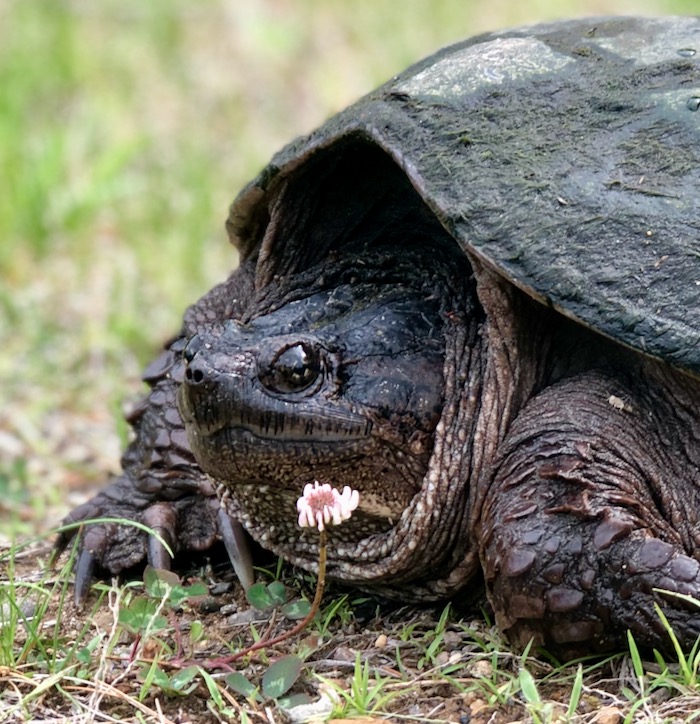 Caper is ancient, and lives up the road at a friend's farm, but he still greets me with a loving nose sniff.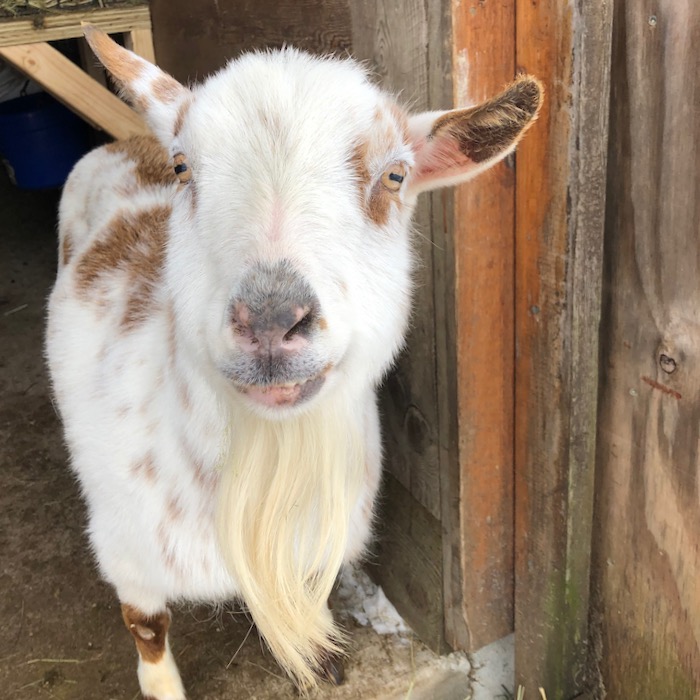 Lastly, here is Karen Pryor's cat, Leo. Once he knows you, he'll let you gaze at his magnificence.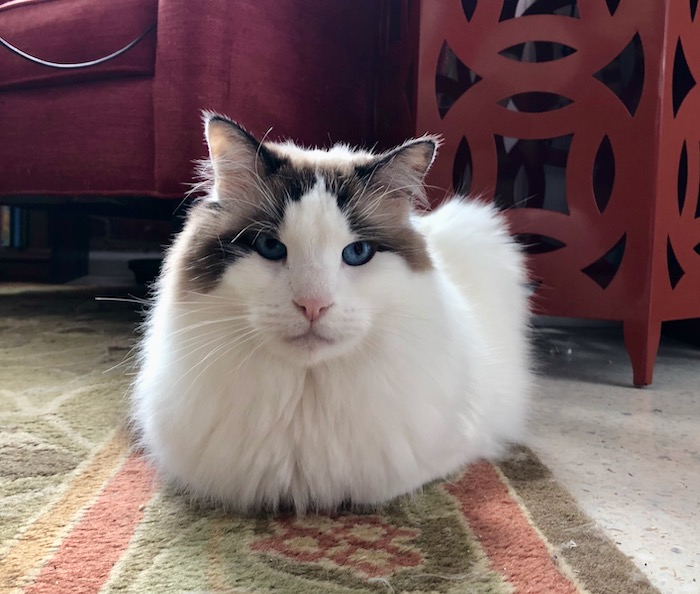 Writing this post boosted my mood. It also made me realize that I need to take more photos of noses. That would make me feel more productive!
Do you have a nose that gets you through the day? Tell me about it in the comments!