I brought Tonka home in December of 2013. He was two months shy of his 8th birthday. Today he turns 13!
I'm fortunate to have been able to learn something of Tonka's early days. He grew up on a ranch in Texas, with aunties who told him what's what, and with the opportunity to explore and think for himself. (Find out more about Tonka's family in this blog.)
Here he is as a four-year old, the day that he was purchased by the woman who would give him his early schooling, then bring him to Maine, then sell him to me.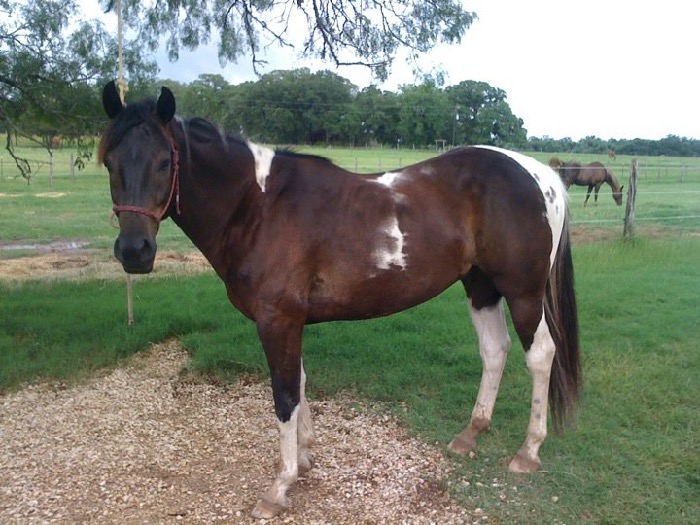 This is what he looked like when I met him. Tonka was out-of-shape. He looked gentle and sane, but was not much interested in meeting me.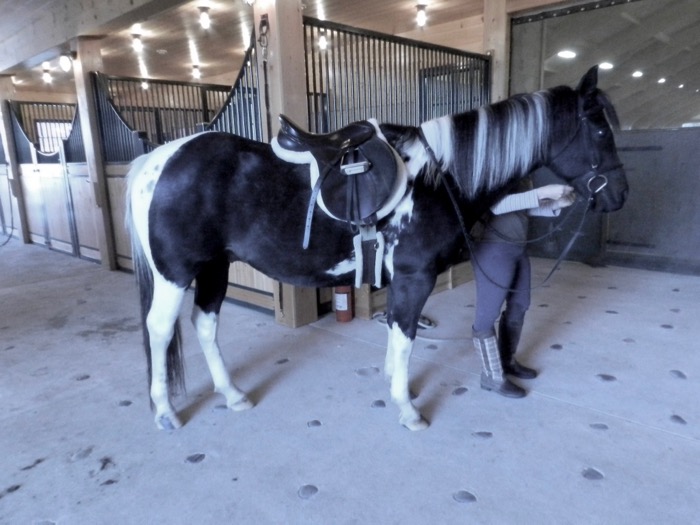 Here is Tonka last month. Still thoughtful and kind, but now thoroughly engaged with me and the world.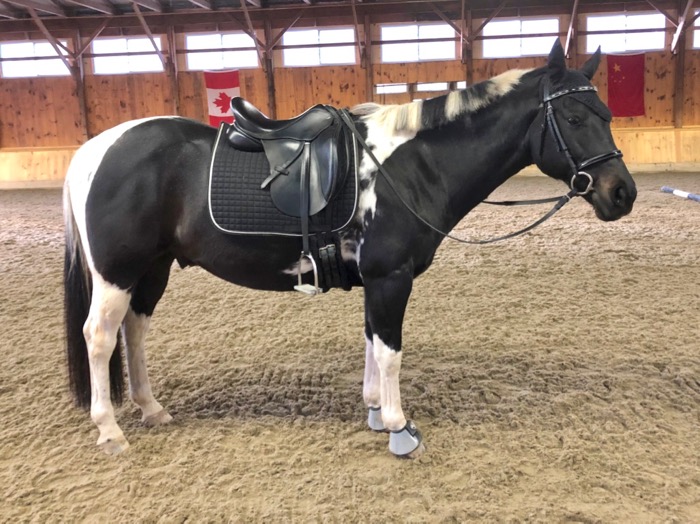 I hope it's like that for many years to come. With luck and good care, horses can be ridden into their twenties and live into their thirties.
We should be able to do this (photo taken last week – he's recovering from the SI issue!):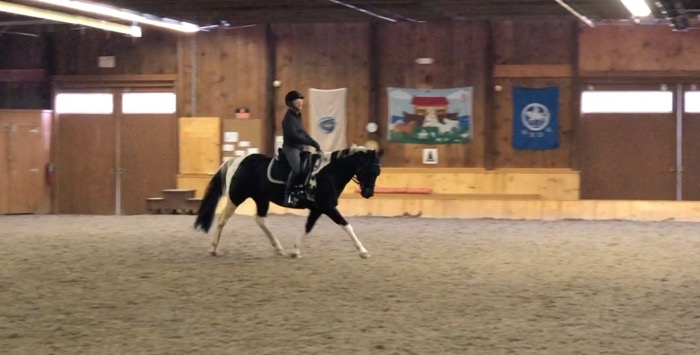 and this: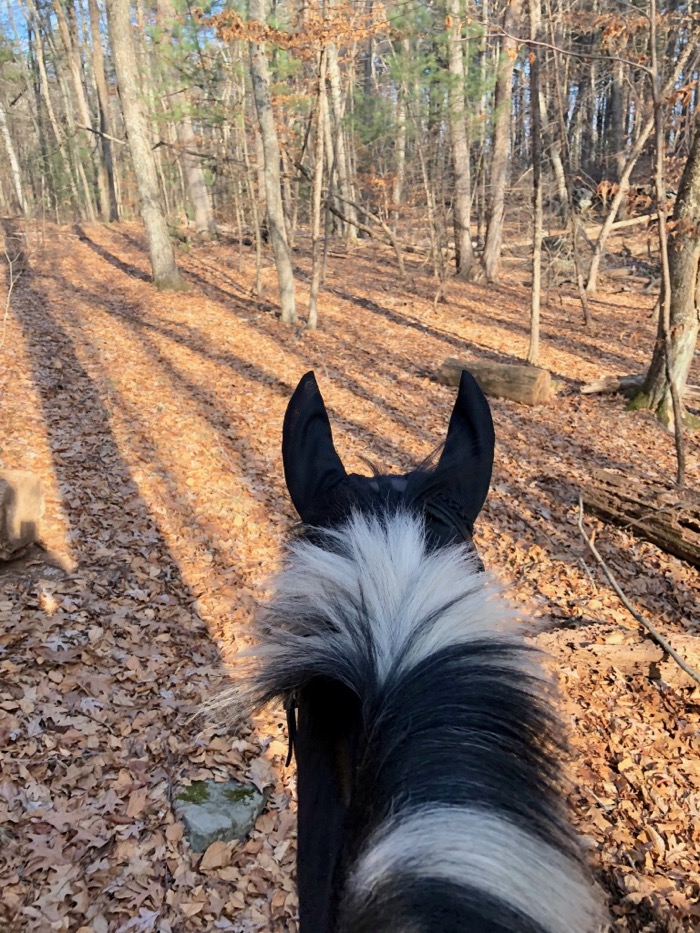 for years to come.
I'm 60. Tonka is 13. I'm hoping we'll retire together.
So, Tonka, for your birthday, can we take a selfie together?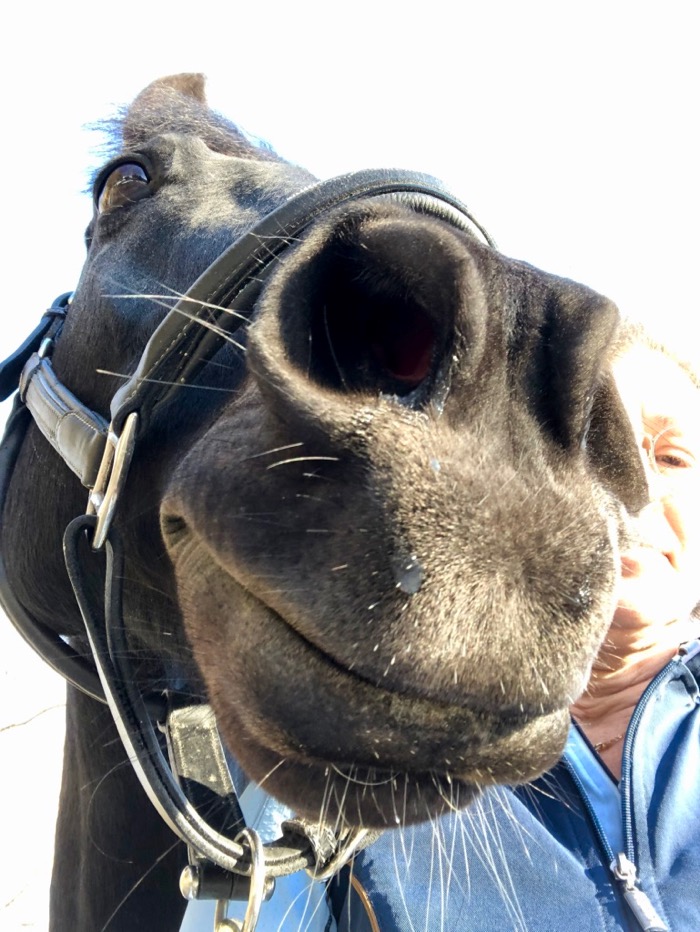 Never mind.
What about a nice headshot?
Hah! I got a good photo while you weren't looking.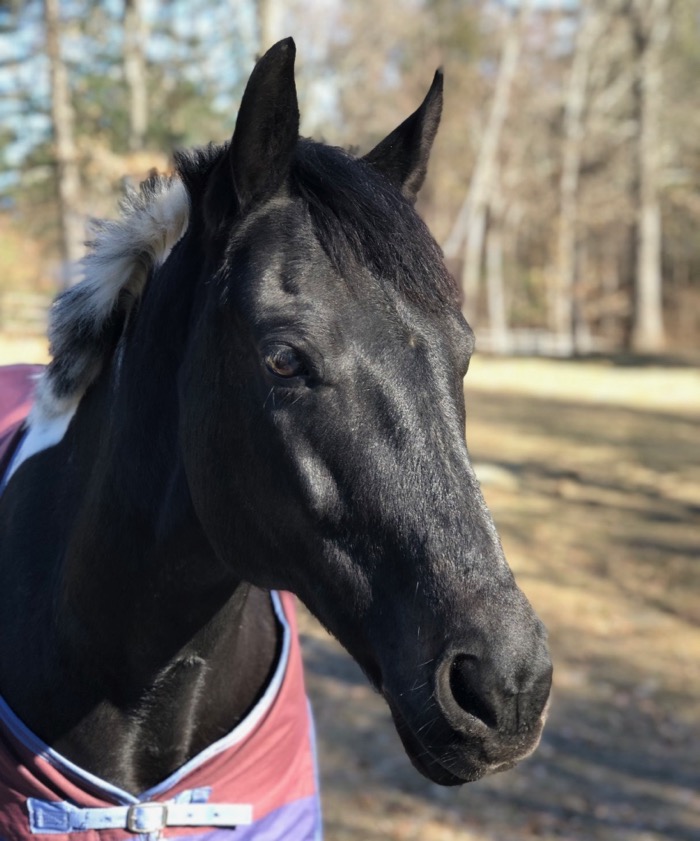 Happy Birthday!