In a shameless attempt to attract more readers to this blog, I am forgoing my usual thoughtful post that takes hours to compose, and instead I'm sharing cute photos!
Alas, I do not have an adorable cat to drive viewers here (I'm allergic.) So, instead, let's start with these two:
Here's Pip.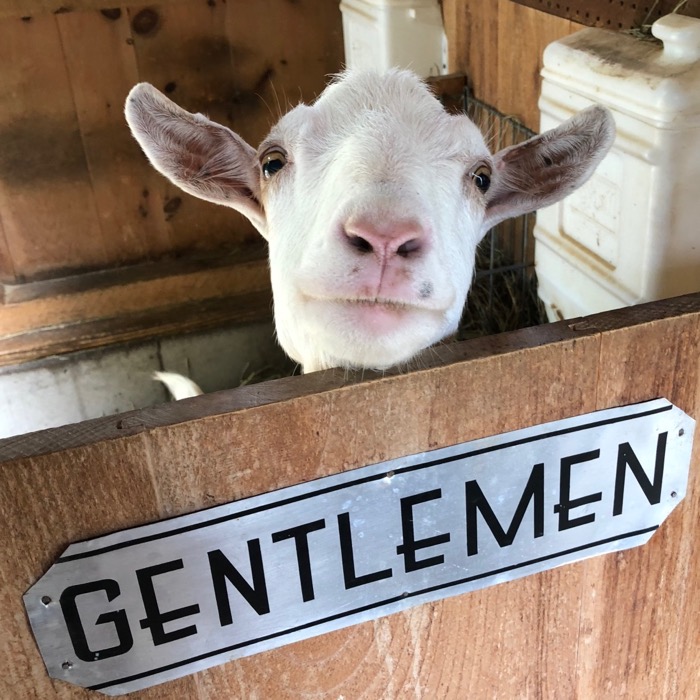 And here's his twin brother, Caper.
If you like having a little chaos in your life, then you'll like keeping goats. If you want to know more about these two, take a look at the archives at my HenCam blog. I've written many stories about them there.
Speaking of HenCam, you can still watch the hens, live-streaming, here. Or, as I call them, the resident dinosaurs. Here's Jasper.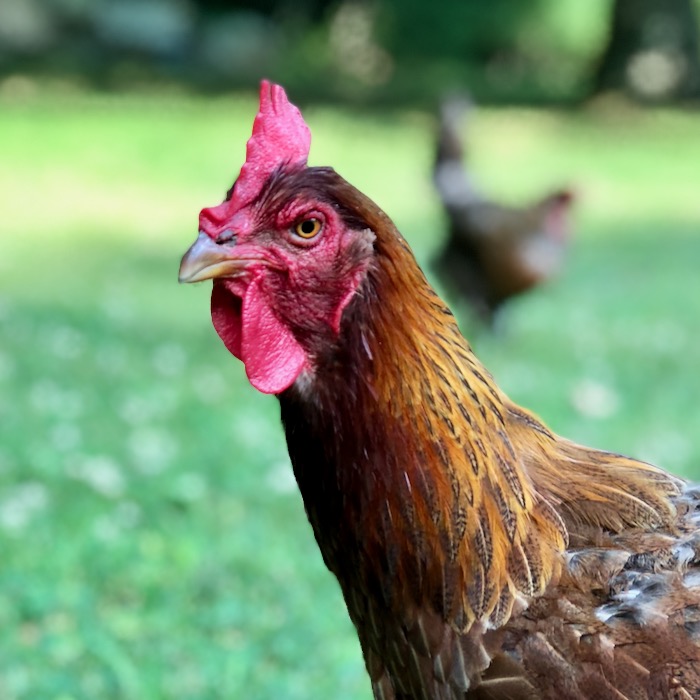 Perhaps a photo of this ridiculous darling dog will bring readers my way.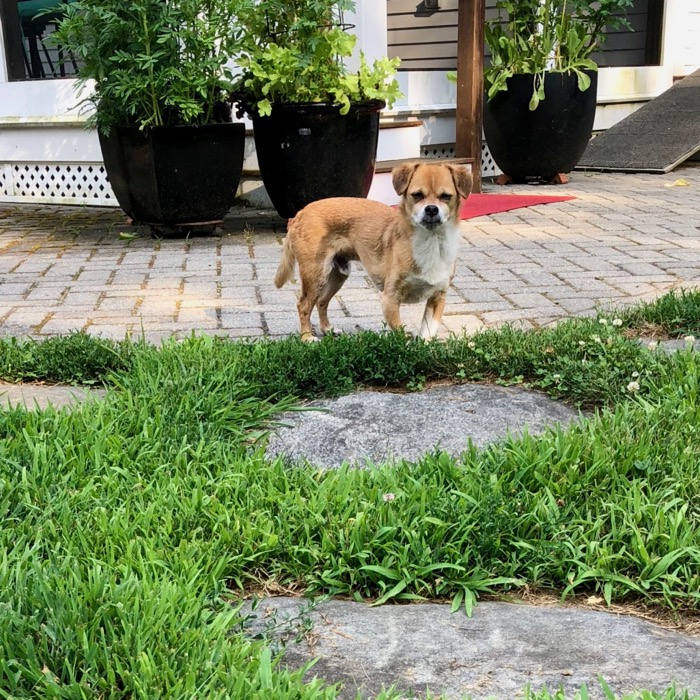 Phoebe is the mistress of her jungle. This is a happy bunny (as long as you cater to her and give her half a carrot and two banana chips daily, as is her rightful due.)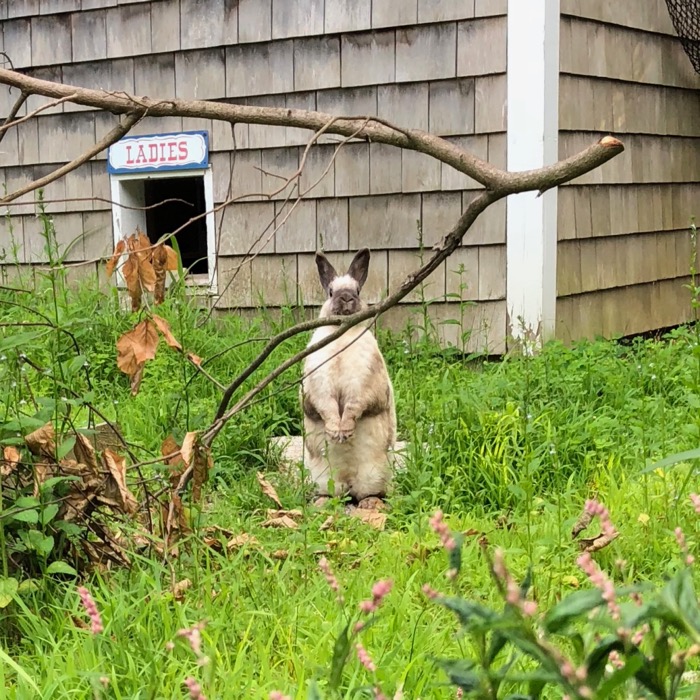 Or, perhaps, this view of Tonka will convince people to follow my blog.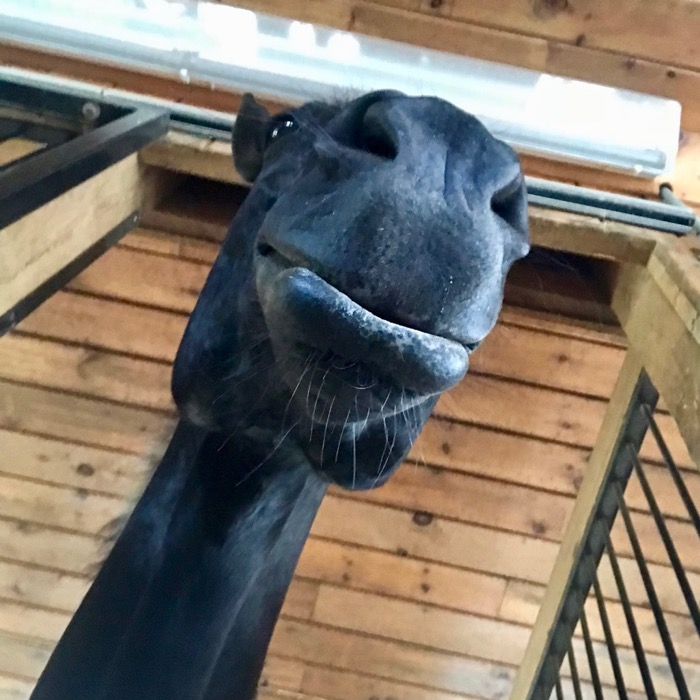 It's possibly my favorite perspective of my horse. Nothing better than sitting on the floor of his stall and having a chat. Here's a 3-second video of the conversation:
In all seriousness, please subscribe to this blog. It will arrive in your email. There's a super easy button on the right to click on to do it. It'll take less than 30-seconds. Don't rely on FaceBook to find my posts – if I don't pay to promote the post, most of my followers don't see the feed.
I so enjoy having you along for the ride! Please say hello in the comments.