I think that Tonka has been moonlighting as a Breyer Horse model.

Yesterday I was in a tack store and spotted

Auto Amazon Links: No products found.

: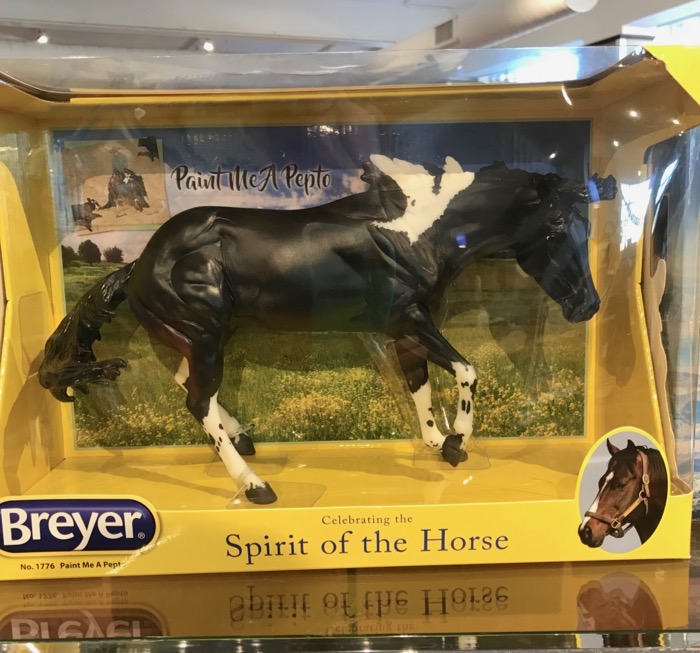 I believe that this photo shows Tonka practicing for the artist: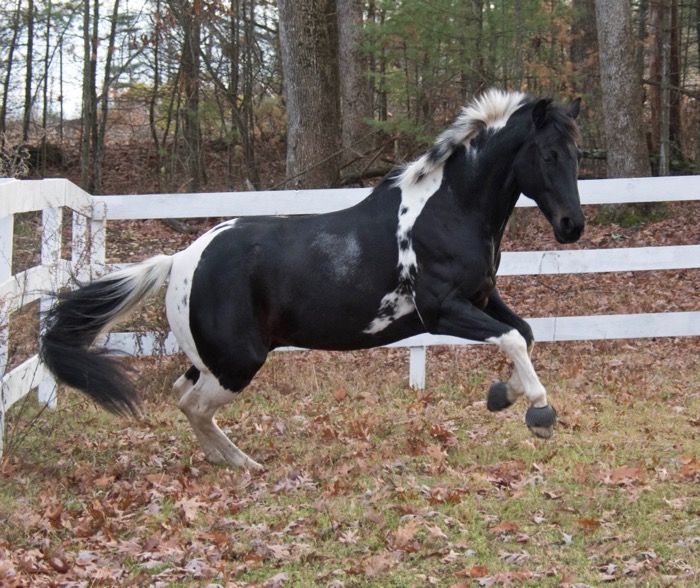 Tonka does have cutting horse in his pedigree, but the moment captured in this photo Tonka is not heading for cows. He's wheeling around to come to me. It'd be fun, though, to attend a working cattle clinic. Think I could do it in my dressage saddle?