Here in the States, it's the week of Thanksgiving. It's a big deal, especially for my family. Two sons are coming home. They haven't been together in this house since last year. That happens when college and work schedules take priority.
We have plans.
Scooter thinks that we should all be doing this: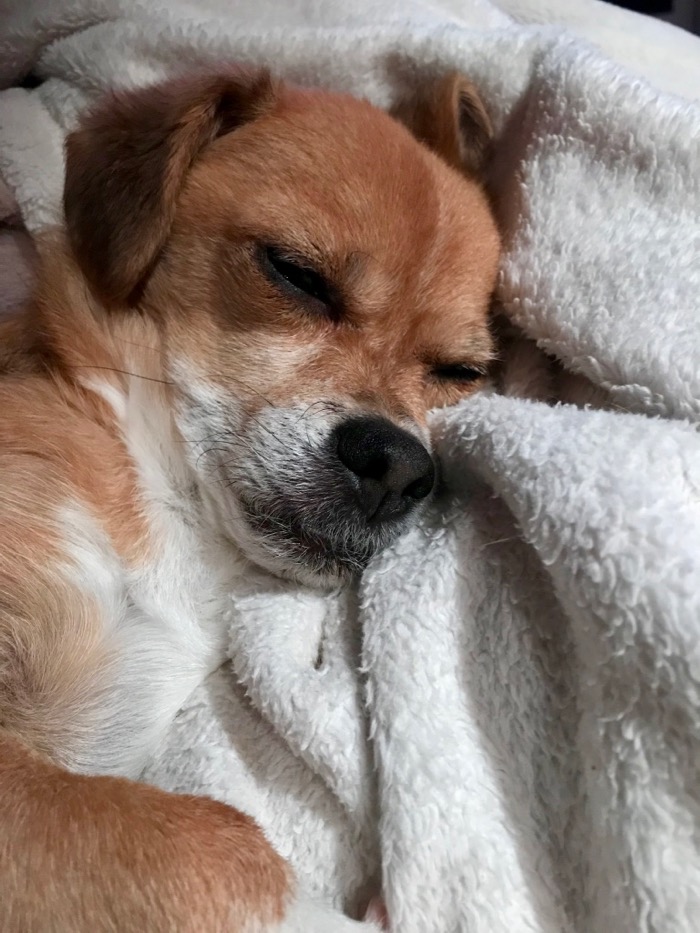 None of us can sleep as much as Scooter, but we can do this: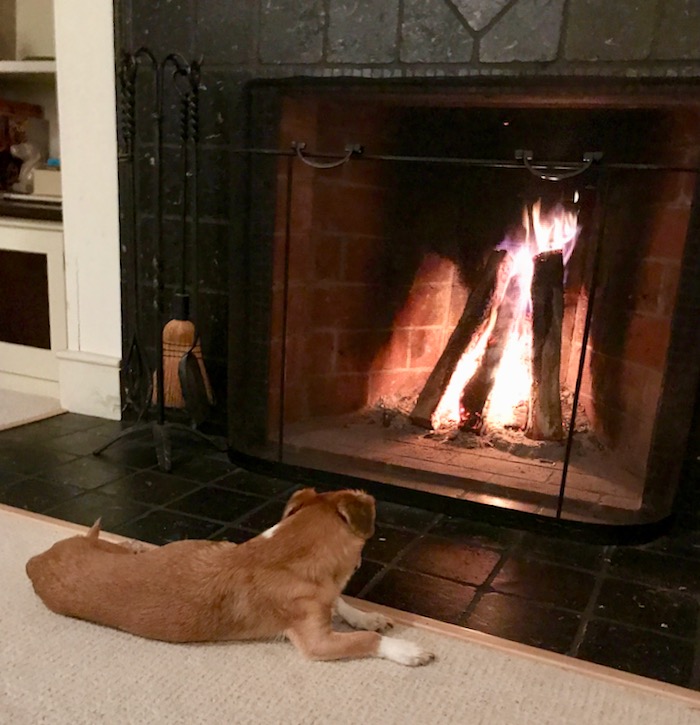 I'll still be getting out on Tonka, daily. Recovery from the sacroiliac inflammation will take many more weeks. We're still walking in the field, gently introducing hills.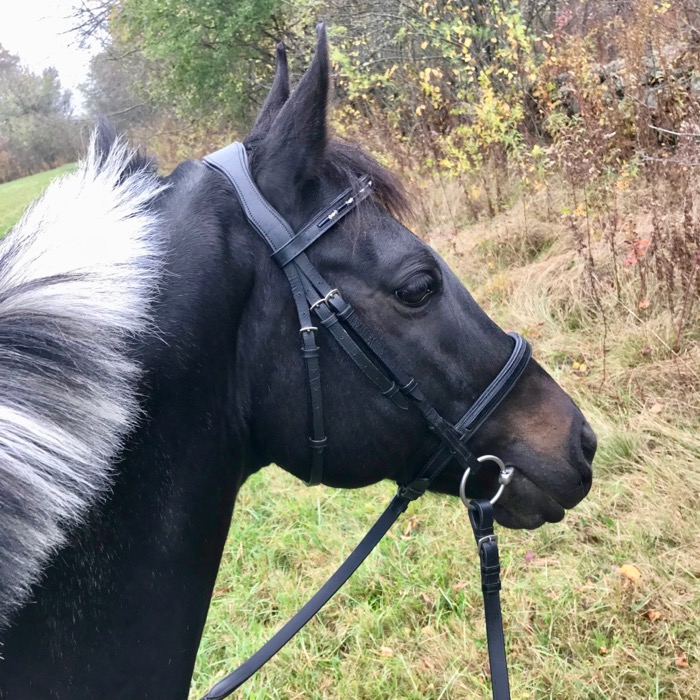 I also make sure he gets time to graze. Fresh grass keeps his gut healthy in the winter. Besides, it makes him happy.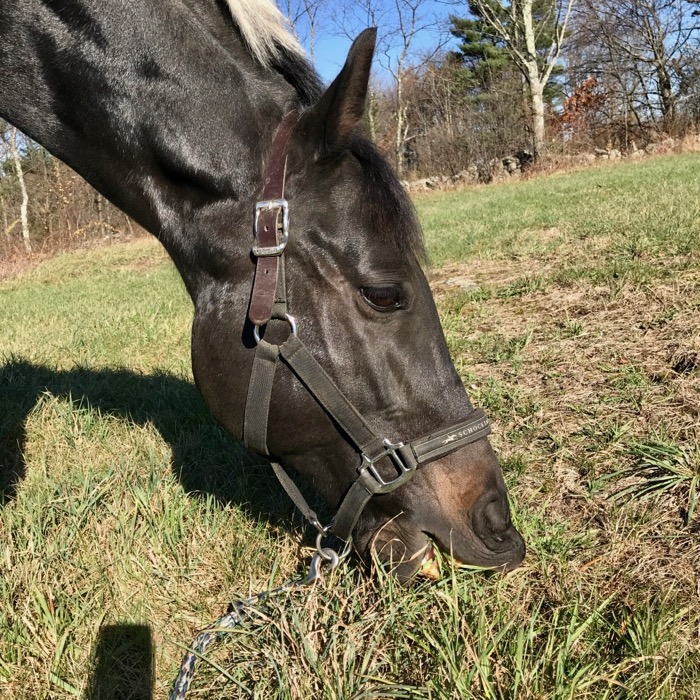 Most of my focus for the next few days, though, will be on PIES. I've got about a dozen different varieties to make, and many of those recipes I'll double. Getting them all done, and perfectly presented for my guests, takes strategic planning. Some crusts and some pies can be made ahead. (I actually like making crusts. See my recipe and directions here.)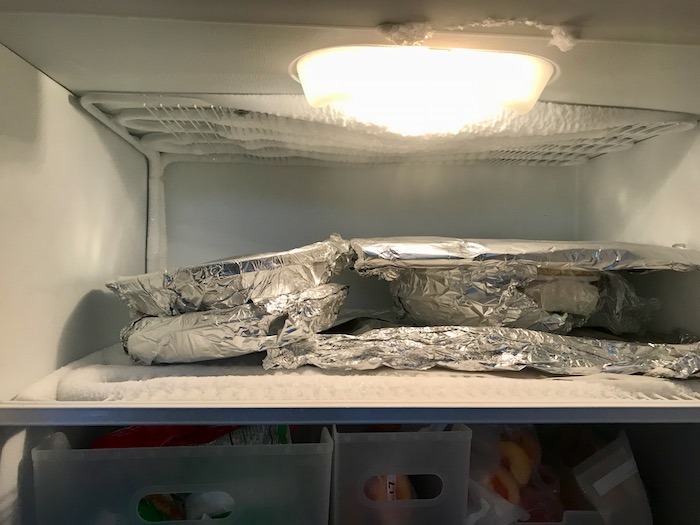 But not all pies can be made ahead! I've got a busy week coming up.
If you want to know what I do with all of those pies, read this – my Pie Party was written up in Woman's Day Magazine!
What are you looking forward to this week?