Come and say hello, Tonka,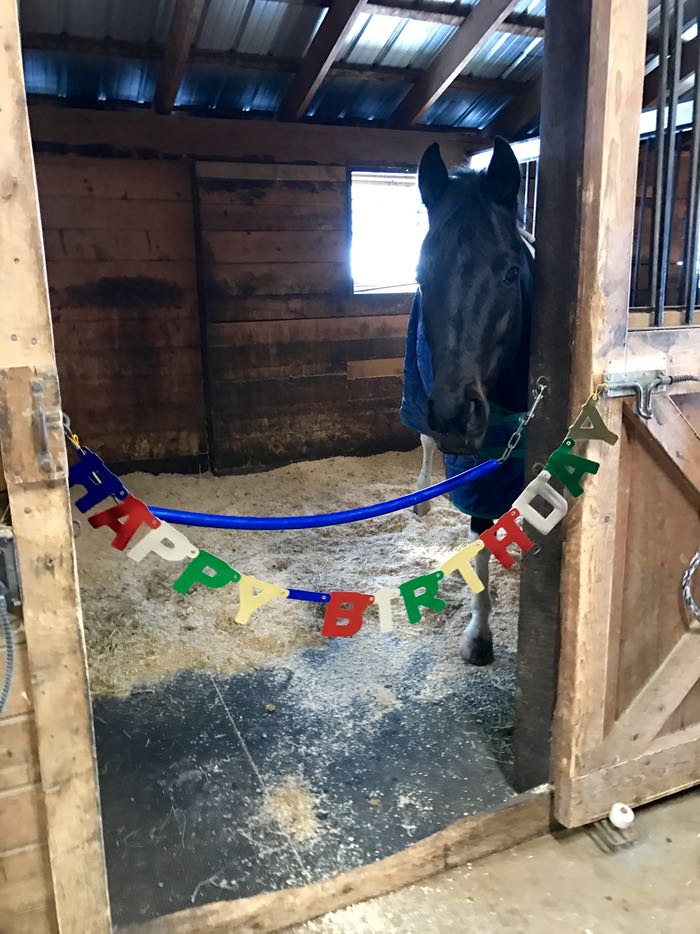 Today's a special day.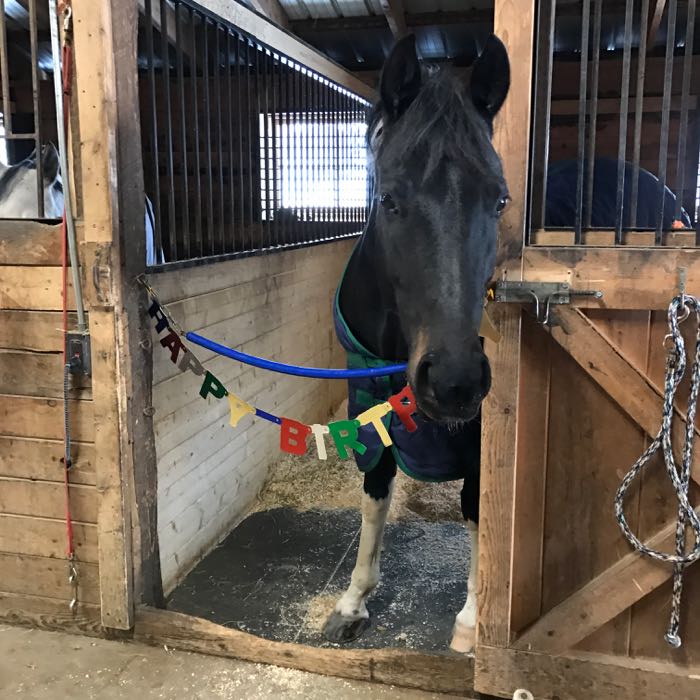 It's your birthday!
Not so exciting, you say?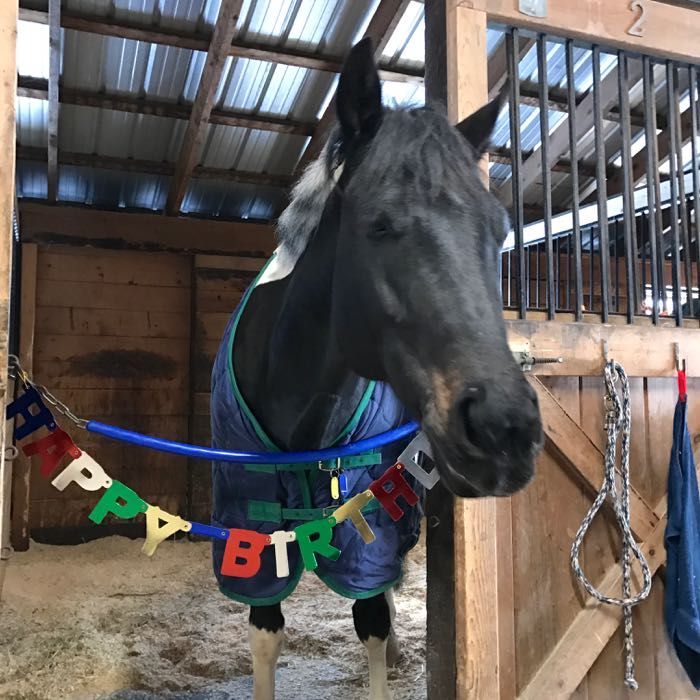 I've brought apples.
Yep, that's what I thought you'd think.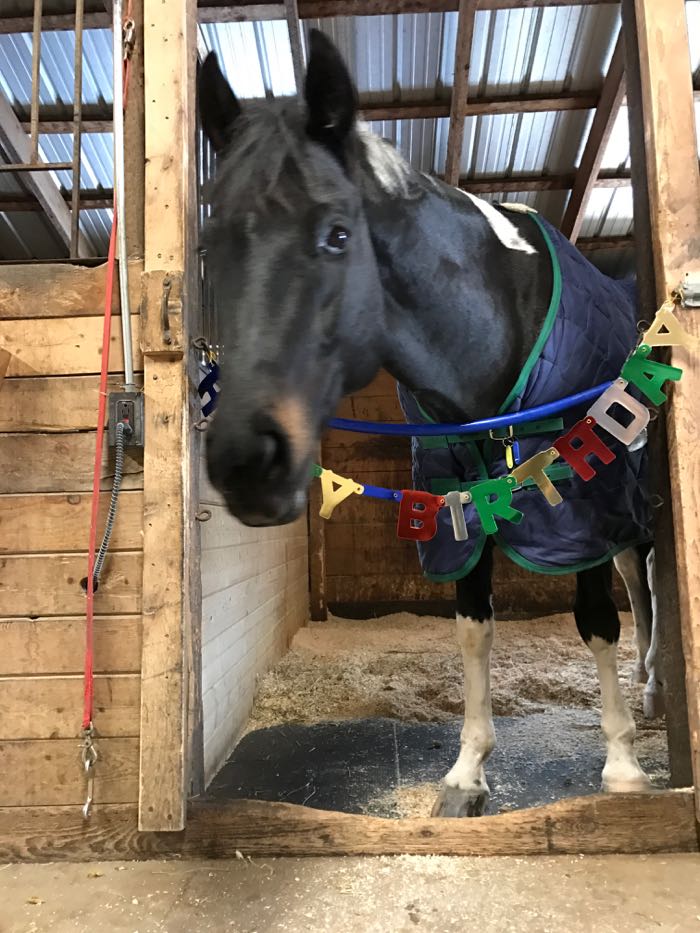 Tonka turns eleven today. He's heading into his peak athletic years, which for horses are their teens. But horses can live into their twenties, and even into their thirties. I'm hoping to celebrate many, many more birthdays with this good horse.