It's the middle of winter. It's dreary and cold. The horses are standing around all day on ice, or on hard ground, or in snow, and so are stiff and take a long time to warm up under saddle. We riders are tired of going around and around the indoor, or treading carefully on the short trail in the woods that is open. In other words, we are all suffering from winter rider doldrums.
Enough! I said. Let's have a party.
I invited my students and a few others who have been a big part of this first year of The Cooperative Horse to my home.
A strand of Kurt Adler 10-Light Running Horse Indoor/Outdoor Light Set greeted them.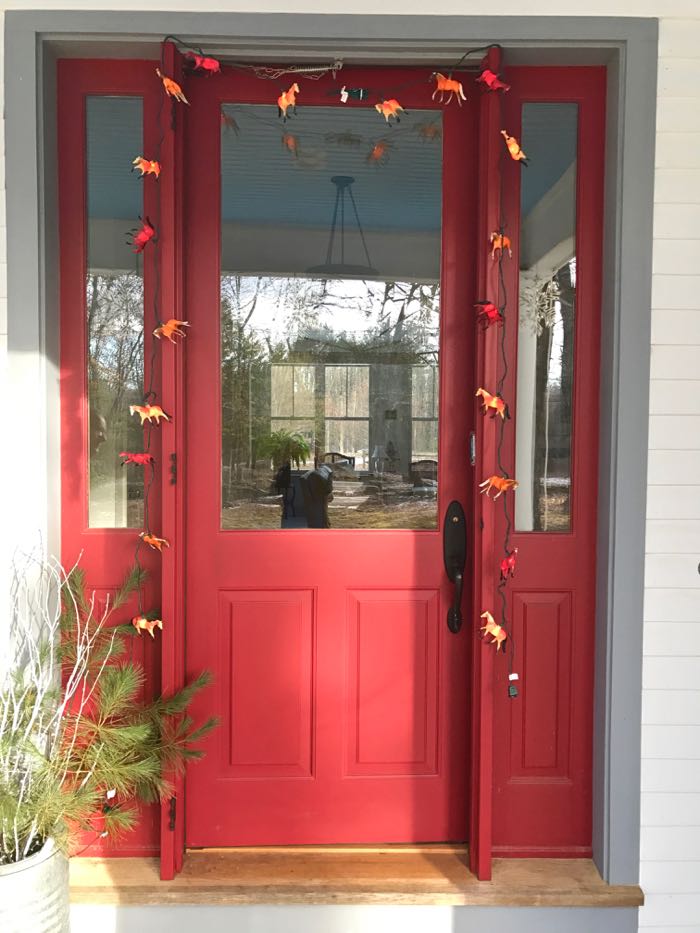 This was the centerpiece on the dining room table. It cheered everyone right up!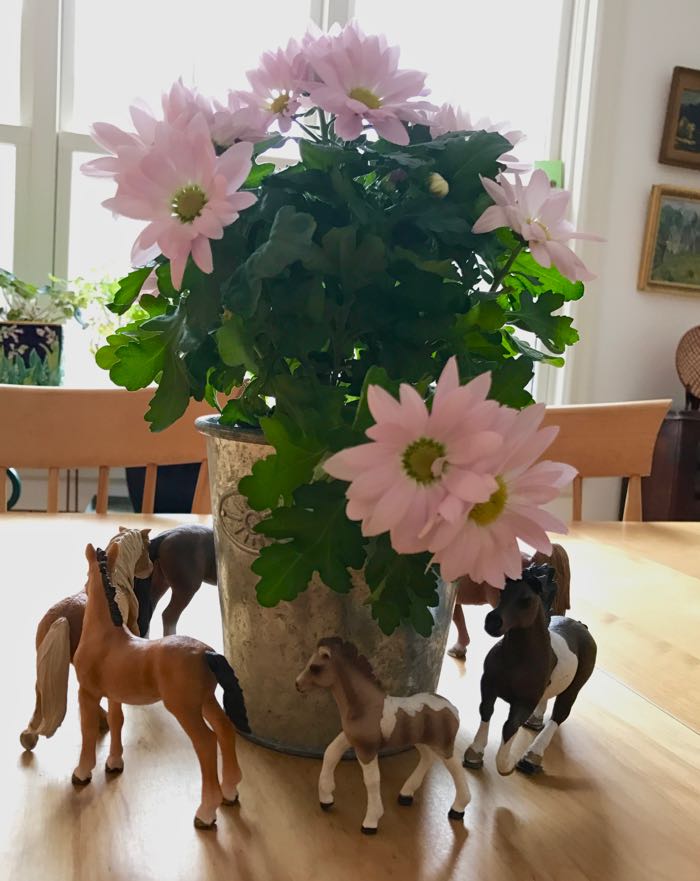 There was wine. With horse-themed labels, of course.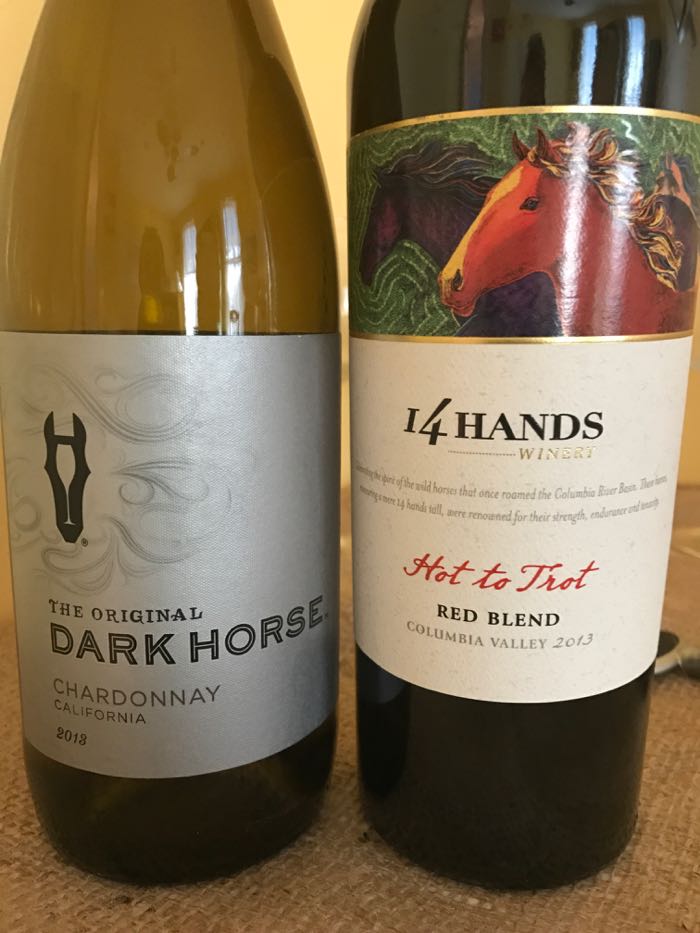 There was food appropriate for such a party. Carrot Soup with Ginger Cream, and sweets. It helps to have the right Horse Farm Animal, Sweet Cookie Crumbs Cookie Cutter, Stainless Steel, Dishwasher Safe.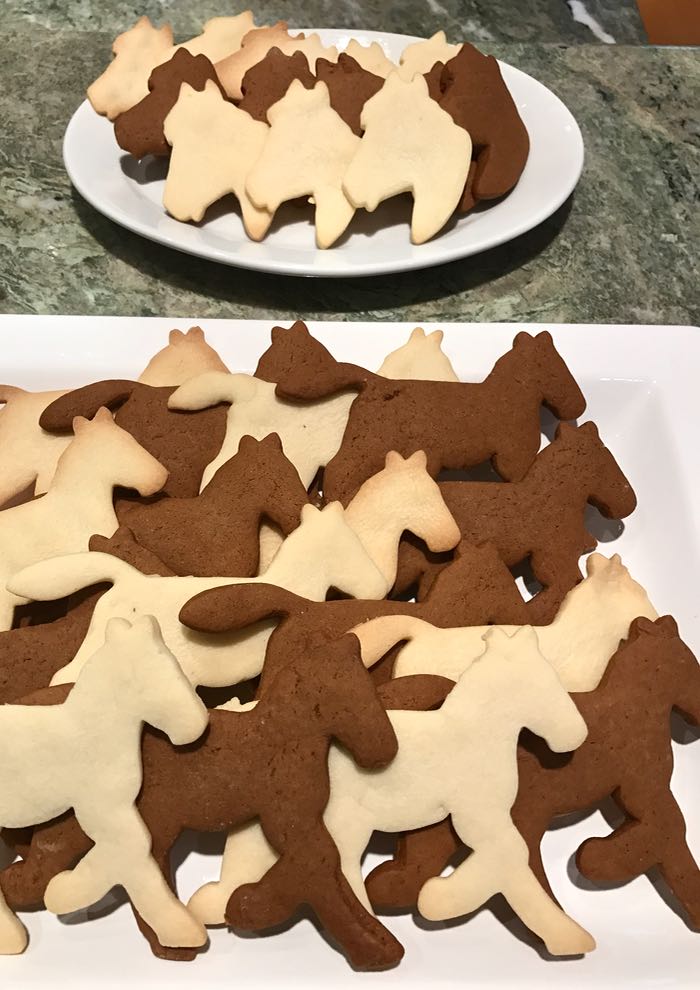 It's essential, for a party like this, to have a dog, or two, join in.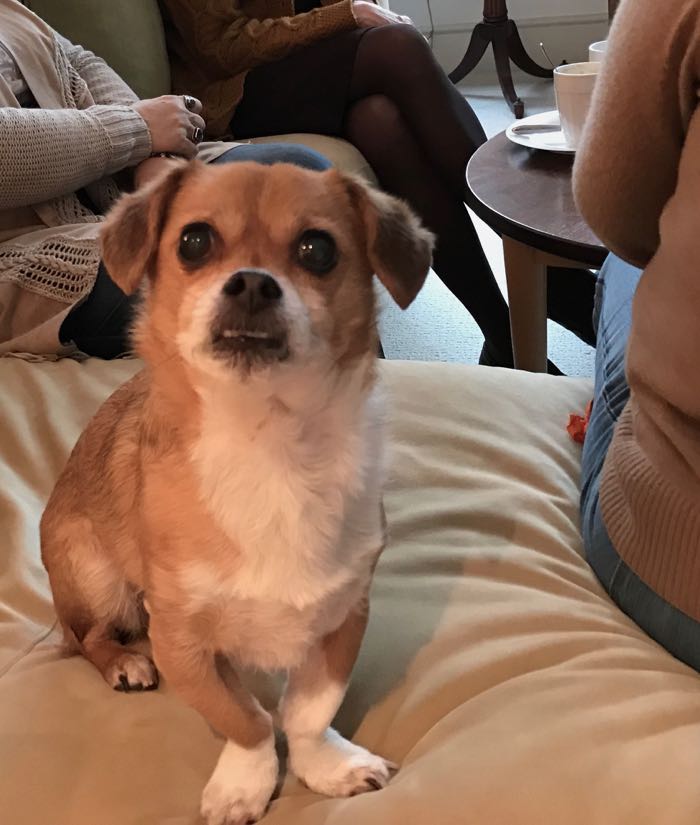 Clothing was casual, and yes, some of us wore E-Clover Herebuy Cool Animal Print Scarves: Fashionable Horse Print Scarf for Women (Brown&Black) emblazoned with horses, sweaters with bit motifs, and bracelets with stirrup bangles.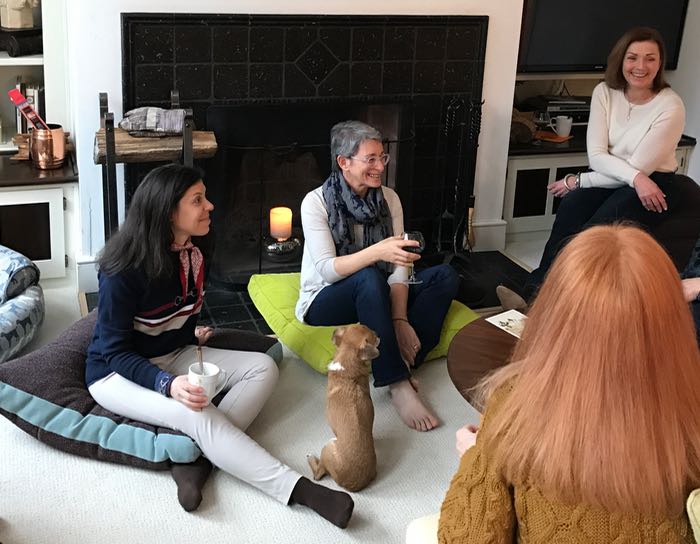 We spent several hours chatting and laughing – and it was all about horses!
It is snowing again this afternoon, but I'm fueled by friendship and cookies. I can make it to the end of the winter.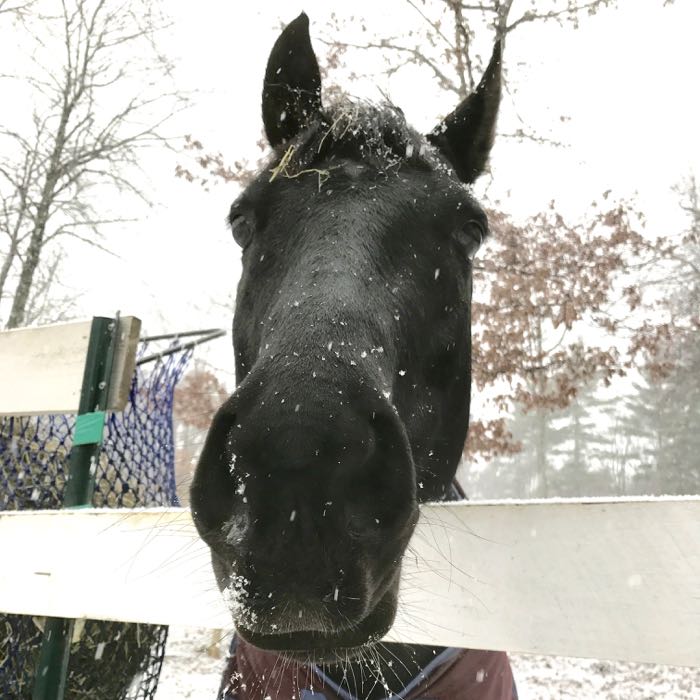 What are you doing to beat the winter rider doldrums?