Tonka usually goes right onto the trailer.
The other day I led him from his big paddock to the rig.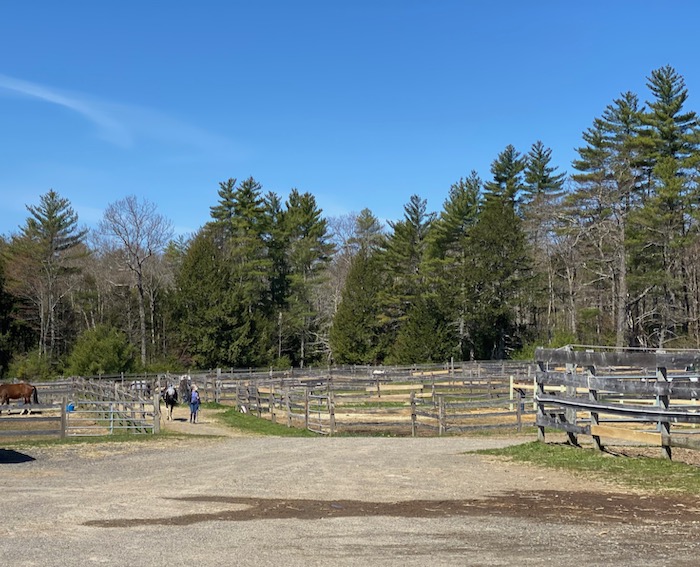 Almost at the trailer, Tonka stopped and planted his hooves. I tried to get him to shift his weight and move on. I gave a little tug on the halter. He wouldn't budge.
Was this a sign of trailering anxiety? Was it disobedience? A time to swing the rope and get him to "move his feet?" Absolutely not.
I know my horse. Tonka always poops when he gets on the trailer (which is great, I scoop it up before we haul out and he gets to travel in a clean trailer.) Lately, though, he's been defecating before getting on. That's what he wanted to do. So I let him.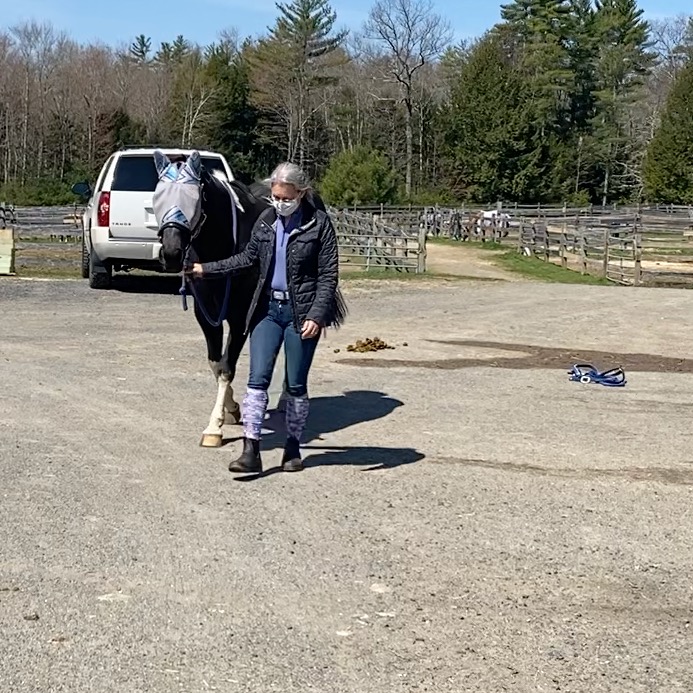 Then he loaded right up. Still with that unworried and calm demeanor.
Do you adjust your handling for your horse's quirks? Tell me about it in the comments!