I have been working on a thoughtful training post. I was planning on writing it today.
But the cherry blossoms are blowing off of the trees, and my thoughts have blown right out with them.

It's May. This happens.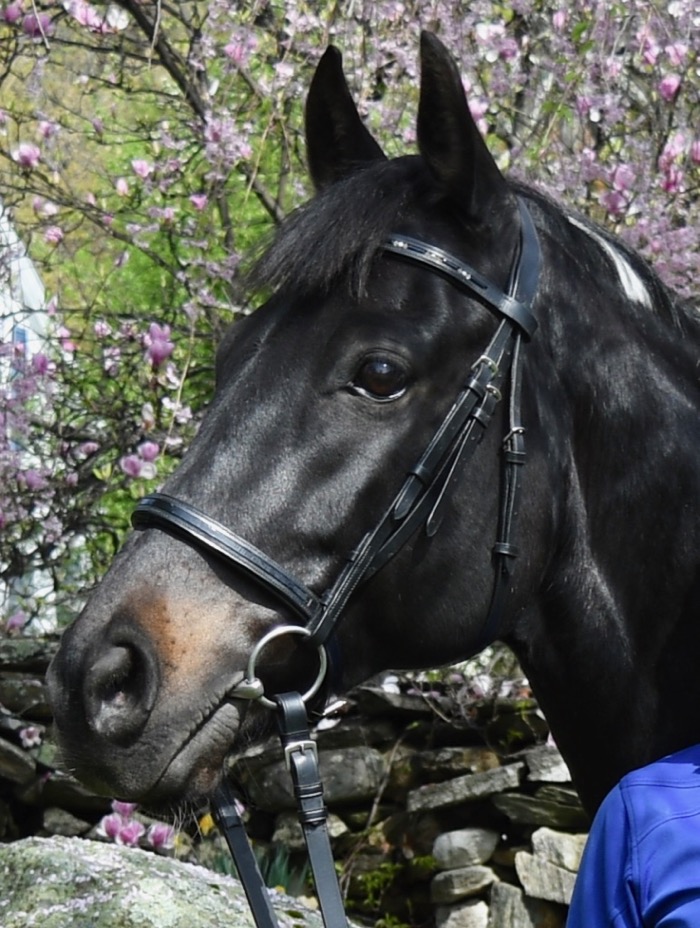 Hopefully, I'll have something more cogent to post later this week.