Yesterday, I left the house very early in the morning and drove up the coast of Maine. I did not go to see the iconic harbor scenery.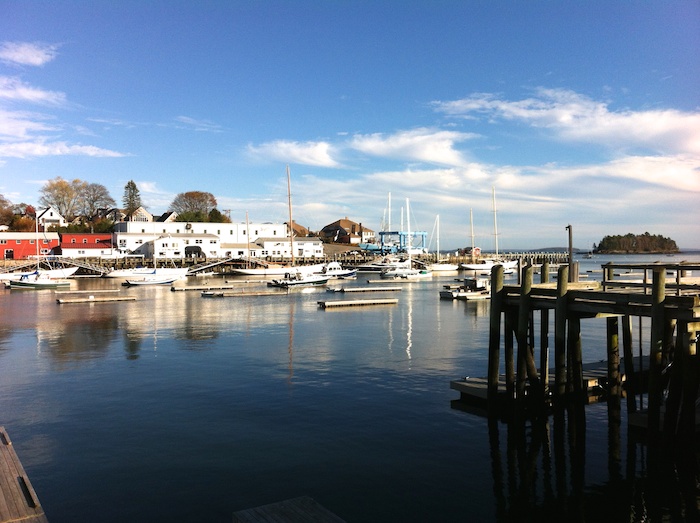 Nor did I go to see the burnished red blueberry fields.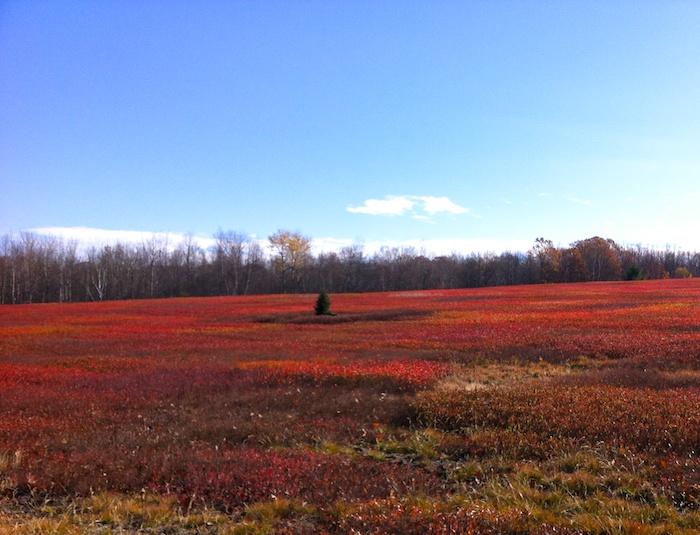 But, I did get to see that vista on the back of this boy.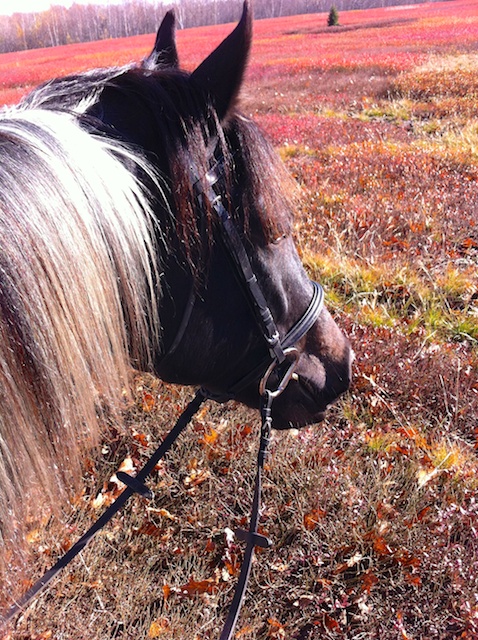 His name is Tonka, and come December, he'll be my horse. Tonka will live at a friendly, well-kept barn two miles from my house. So, there won't be a HorseCam, but you'll be hearing a lot about him.
For now, (especially for you horse people out there who I know want the details immediately) here is a sketch of my horse: He was born and raised in Texas (Steve also spent his childhood in Texas, so now I have two Texas men.) A kind and gentle woman bought him as a four-year old, and she has trained him and loved him for the last four years. He'll be 8 years old in February. Tonka is 14.3 hh, and a true black and white paint. Tonka has good feet and goes barefoot. He has sturdy, large-boned, legs with short cannons. He's compact and correct. Tonka has perfect barn manners, plays well with others in the pasture, and is an easy keeper (meaning he can maintain his weight on good hay, no grain.) He has three comfortable gaits in the ring and is steady and quiet on the trail both in company and alone. I'm sure that Tonka has his quirks and foibles that I'll discover over time, but with his solid upbringing, I know he's sane and trusting. I'm smitten.
I think that Tonka will like me. His owner no longer has the time for him, and he's the sort of horse that thrives on attention. But I think that he'll miss cantering through those blueberry fields.