Behavior Observation and Analysis
Doing a baseline survey of your horse's behavior can provide much needed information when planning a course of training. Terry will observe your horse throughout his day. How he interacts with people, other animals and his environment will be noted. Attention will be paid to how he responds to food (is he a resource guarder? Does he get anxious?) This report will form the basis of how to proceed. For people who board their horses out, having a report on the horse's activity during the day can provide invaluable insight into why their horses do what they do during training sessions.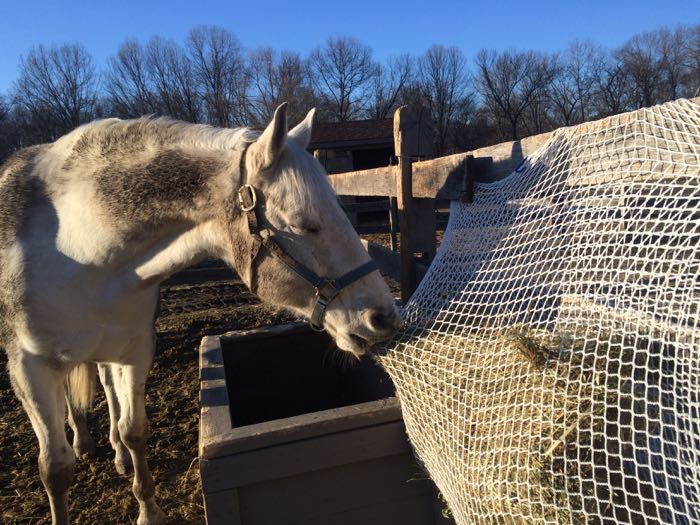 I am having the best time reading through the blogs on The Cooperative Horse.

– Karen Pryor
Conflict Resolution
Problematic behaviors, such as dangerous backing out of a trailer, anxiety leaving the barn, and aggression can often be reduced or eliminated by using a combination of behavior analysis and positive reinforcement training. Oppositional behaviors are often attributed to a "lack of respect" but their roots are usually in fear and conflicting motivations. Safe and cooperative behaviors can be trained in a non-confrontational way. Using protocols based on behavior science, ethology and kindness, you can have a trusting relationship with your horse.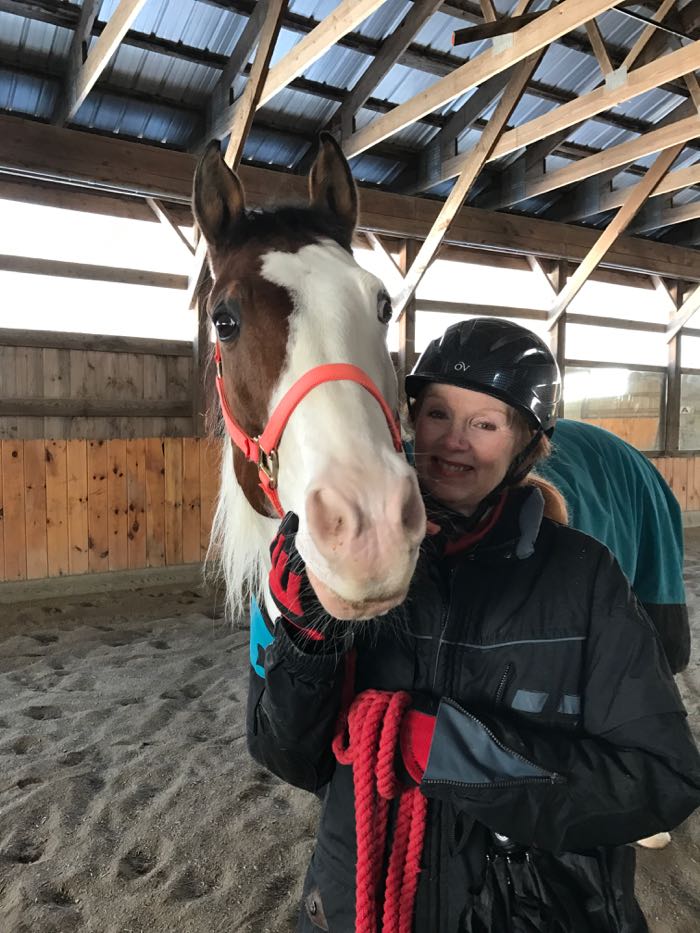 Thanks for all your help with Nate. At least three people over the past two years have told me he was dangerous and unpredictable and that I should get a different horse. But there was something kind and good about him that made me stick with him and try to find a trainer who would bring that out. With your guidance I've been able to do that.

– Eileen
Trail Riding
Getting out for rides through the countryside is good for the mental and physical health of horses and their riders. But, for many, leaving the ring can be stressful. Terry can help you work with a barn sour or fearful horse to develop confidence and safety away from the ring. For students who live near Terry's home base outside of Boston, Terry and Tonka can join you on the trails. They'll instill confidence in you and your horse. Learn how to have a relaxed ride across fields and woods, cross bridges and go through water. Training is also available for trailering issues.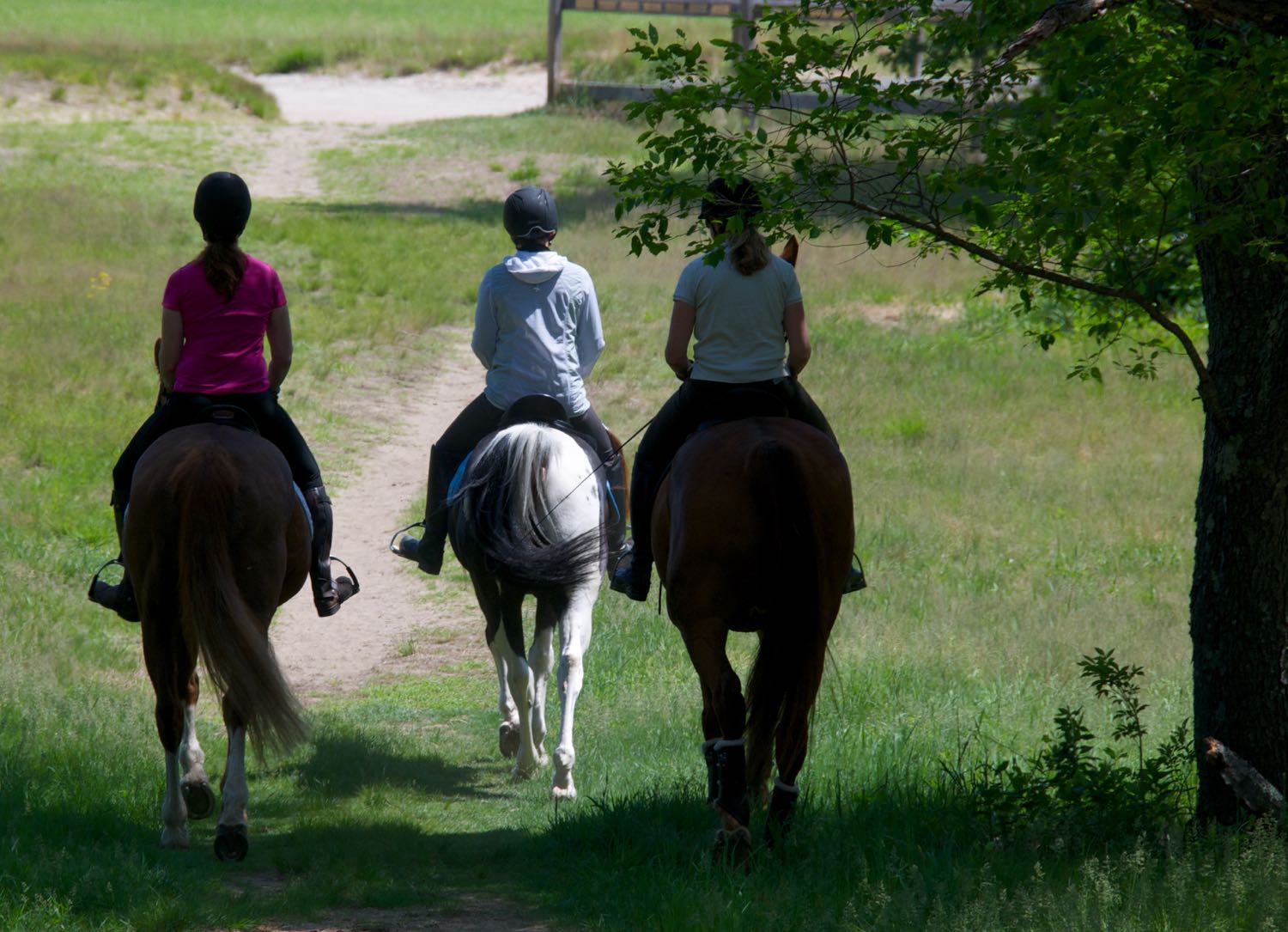 Thanks so much for making our first trail ride so enjoyable!

– Amy J., DVM
Instruction Under Saddle
Do you want to feel in sync with your horse? Do you want your horse to respond with enthusiasm to your aids? Terry can help you learn to communicate with your horse with clarity. By breaking down instructions into specific and achievable steps, and by building on what is right, Terry can help to improve your position, balance, timing and sensitivity so that you become a more effective rider and are kinder to your horse. Both you and your horse will enjoy your time in the saddle more, whether it is in the dressage ring or on the trails.
Thanks for your clinic, I am using it everyday and would like to learn more.

– Susan J.
Terry is based in Carlisle, Mass. and will travel to meet you and your horse. She is a licensed Massachusetts riding instructor. Skype and email consultations are also available. Please contact Terry for a schedule of fees.