Like much of the rest of the world, the last couple of weeks we've been recluses. This has made it blatantly clear how off-the-beaten path our house is. To get here one drives a mile down an unpaved road and then turns onto our private dirt road. The only cars that we see are driven by our neighbors – two families who are friendly people, but are tucked into their own corners of the woods here in Maine. I've walked out of my front door and gone on hikes for miles and not come across a soul. It's isolated here, but only in terms of people.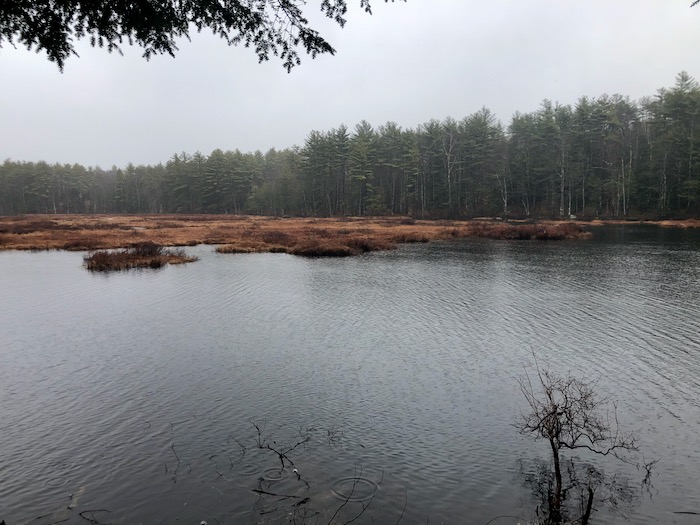 Our house sits on a hill that faces a marsh. Behind us is 4,000 acres of forest. We have a lot of neighbors, but they're quite shy and are active when we're not. To get an idea of who else lives here, Steve installed a wildlife cam. First we set it up in a small field to the side of our house.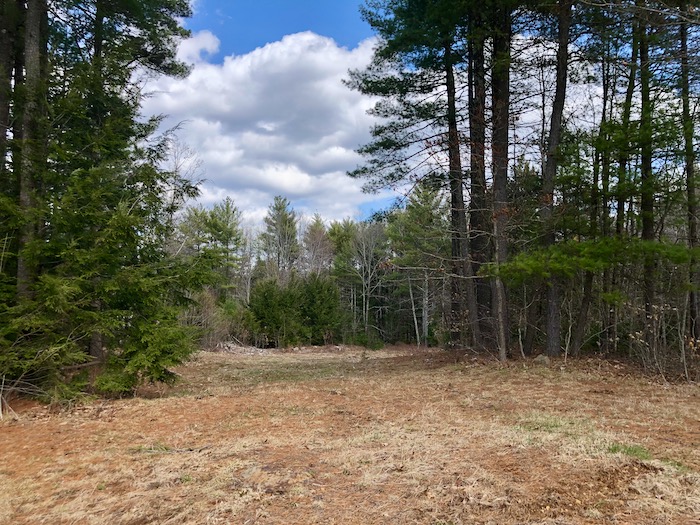 We weren't surprised when it recorded glimpses of deer, porcupine and coyote. Then I suggested that we move the cam to an old path further back in the woods. This used to be a road to a quarry; saplings now block much of the way. This is the most open section of it.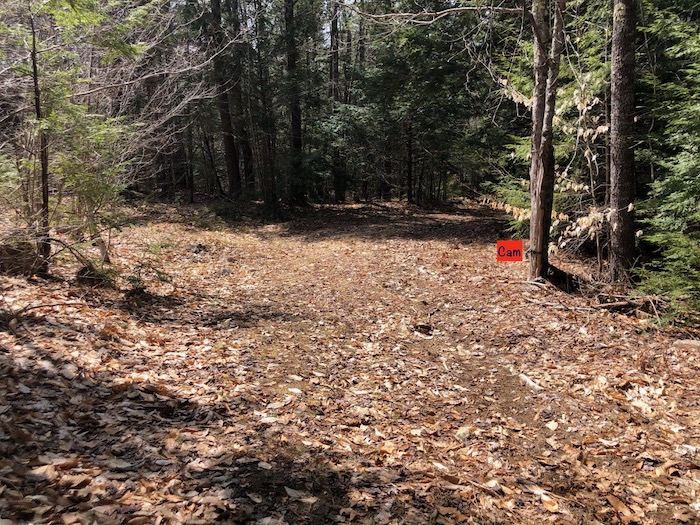 We lucked out. On the second night after installation, a bobcat triggered the cam. Then, seconds later, another bobcat bounded into view!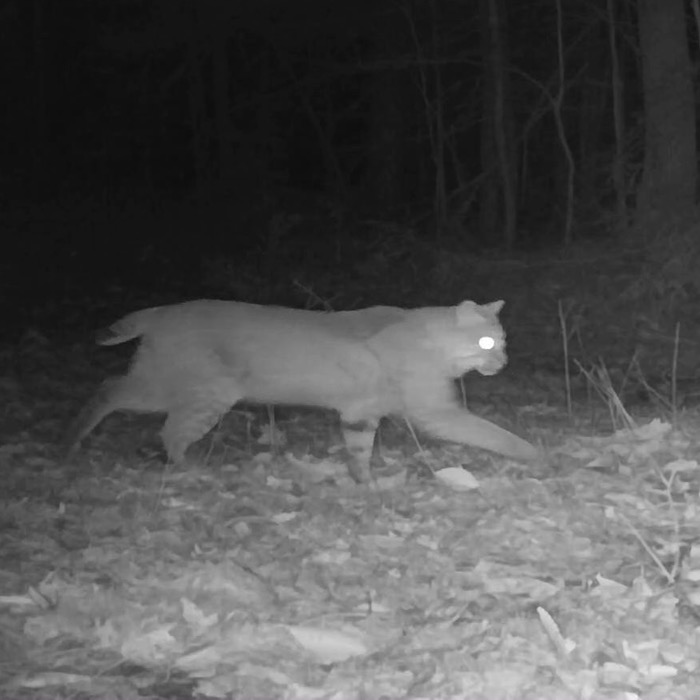 Bobcats are solitary creatures who don't like other cats in their territory. The only time that two travel together is because one is a youngster. Offspring live with their mothers for up to a year, until she has new kits. My best guess was that this is what we have here on the cam. But I was wrong! A certified Maine Trail Guide let me know that this is a he. Possibly the second bobcat is the same one – that he circled back and tripped the camera again. If so, he's mighty fast. Those two images were within 30 seconds of each other.
Here's a compilation of what the wildlife cam recorded.
Meanwhile, we have a lot of much noisier and in-your-face neighbors near the marsh. It's a flyway for migratory birds, and many decide to stay here for the summer. Bald eagles. Egrets. Kingfisher. Geese. Ducks. Warblers. And more. The turtles are coming out of their winter slumber. I'll be blogging about that soon. Stay tuned!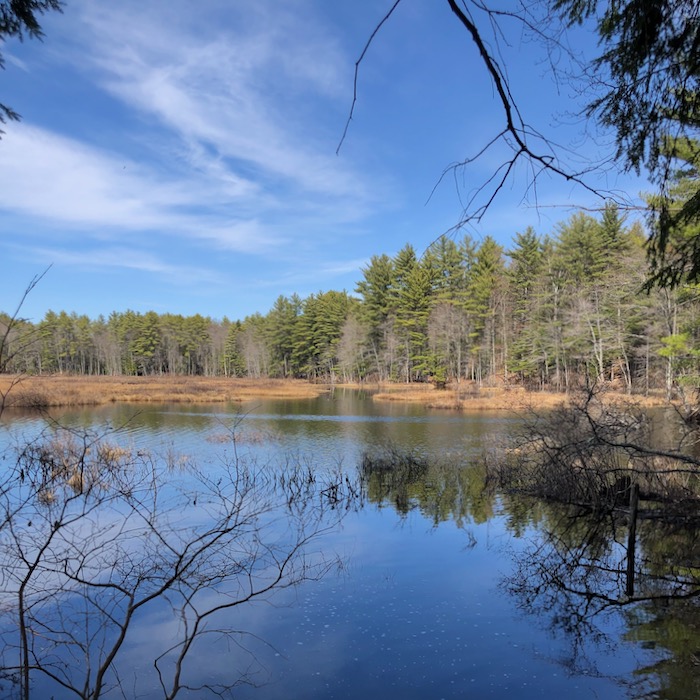 What neighbors do you have?